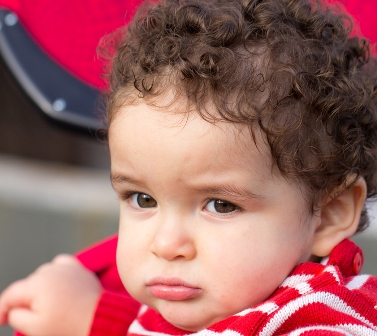 It has been reported that Gardaí investigations are being carried out into crèches in North and South Co Dublin, after reports were made of the mistreatment of children there. A separate inquiry is being carried out by the HSE's Children & Family Service, who say they have received reports from the Gardaí in relation to three childcare facilities in the Dublin area.
Giraffe childcare in Belarmine in South Dublin have reportedly confirmed that they are looking into a complaint brought to them by the HSE in late April by an ex-employee, and have suspended two members of staff while they investigate. They are said to have confirmed that the complaints were filed by an RTE researcher who worked undercover at the crèche, who had secretly filmed while working there, but footage has not yet been seen by either the HSE or Giraffe despite them requesting it.
It has been reported that the allegations made include:
Children's heads being covered with blankets when they were being encouraged to nap
Children being strapped into seats for hours
Children's heads being pushed or held to the floor when they were being encouraged to take naps
RTE have stated that they reported the incidents at the earliest possible stage to the HSE and crèches and that they continue to liaise with all parties involved including parents of the children affected, the HSE and the crèche. They confirmed that they will broadcast an investigative report relating to standards in childcare on Prime Time (the date of which is yet to be confirmed).