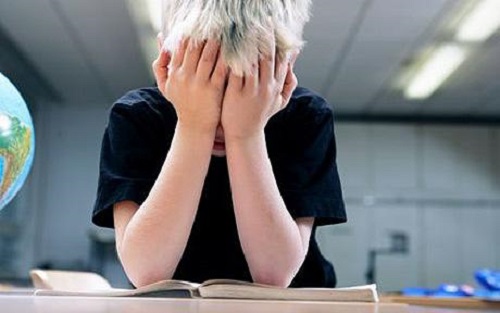 Over the past four years, a number of illegal narcotics have been seized in classrooms across England and Wales.

According to new data, which was released by 34 police forces, more than 2000 incidents involving children and drug possession were recorded.

In conjunction with these figures, the West Midlands force have released information asserting that more than 140 children were discovered to have been carrying drugs on their person while on school grounds

While the report indicated that cannabis is the most widely used drug, school children were also found in possession of ecstasy, crack and cocaine.

Four incidents involved children under the age of 11 who were all found to be carrying cannabis on their person.

Commenting on the shocking figures, general secretary of the NASUWT teaching union, Chris Keates said: "Any incident of drugs on school premises is worrying as it will often only be the tip of the iceberg of what young people are encountering on the streets."

Calling for further government support, Chris said: "Unfortunately, many of the programmes and specialist support on which schools could rely to assist them in supporting and educating young people in the perils of substance abuse have been cut under this coalition government."