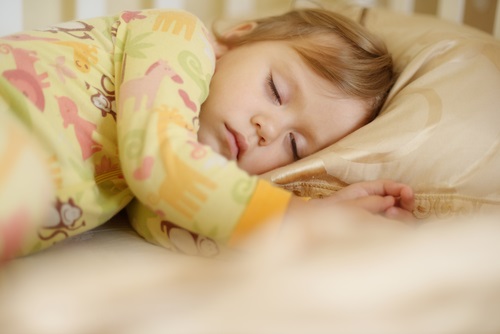 Moving your child from their cot to a big-kid bed is a huge milestone in your little one's life but moving them too early can cause great distress. If your little one is displaying some of the following signs it can be an indication that it's time for the big move:
Your child is aged between 18 months and 3 years.
While there is no set age, the transition would usually happen between these.
Your child is ok unsupervised.
You need to be able to trust that they won't get out of bed and go somewhere unsafe at night.
Your toddler asks about a bed of their own.
Your little one is clearly interested in getting their own bed so now is a good time to introduce them to one.
They start to climb out of their cot.
Once they are able to get their leg over the side rail safety becomes an issue.
Your child has started showing negativity towards their cot.
If they suddenly start causing a fuss when you are putting them to bed it can be a good indication that they are ready for the move.
They experience longer stretches of sleep and wake less frequently.
Falling back to sleep without the need to be soothed is a great way to know that they are ready.
Some children adjust more readily to the change while others may find it a little harder, so take your time and don't feel like you are taking a step backward if you do need to bring the cot back in.