The applications for this year's Susi grants scheme are now open - and there are some big changes this year.
Following adjustments that were made in Budget 2023, up to 50,000 undergraduates could now be eligible to receive Susi financial support for the very first time.
Several changes have been made to the Susi application and eligibility process for the upcoming academic year.
Firstly, there has been a reduction in the contribution fee of €1,500 for families earning €55,240 to €62,000, as well as a reduction of €500 in the contribution fee for eligible households earning between €62,000 and €100,000.
The Government has introduced increases to the maintenance grants for the 2023/24 academic year.
From January 1 of this year, the special and band 1 maintenance grant rates increased by 14%, and all the other maintenance grant rates increased by 10%.
The increase in student earnings outside of term time from €4,500 to €6,552 will also come into effect.
Lastly, there will also be a decrease in the eligibility period from five years to three for second-chance mature students who did not complete a course and are returning to college to study an approved course at PLC, undergraduate, or postgraduate level.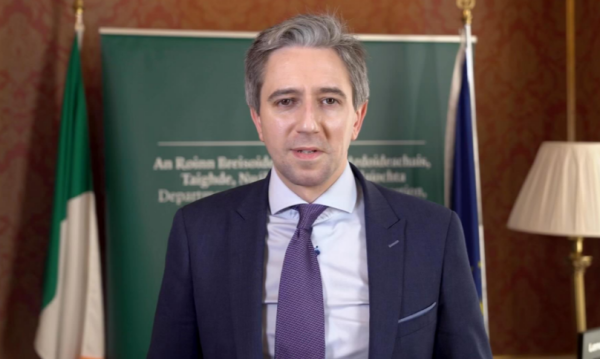 The Minister for Further and Higher Education, Simon Harris, has been welcoming these changes following the opening of this year's grants.
"I would encourage current undergraduate students, and those considering going to college in September, to go to susi.ie to apply for these new supports. I believe these changes will deliver much-needed assistance to students and families across the country," he said in a statement.
Students are being encouraged to apply as early as possible, as the system is expected to be in demand. The priority processing dates are June 8 for current students and July 6 for new students.