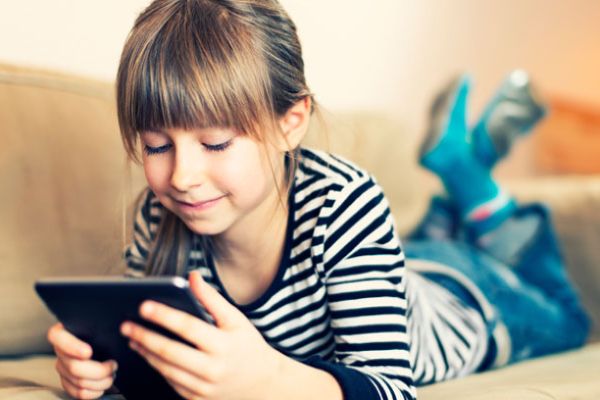 Teachers have expressed their concerns after seeing youths 'swipe' the pages of physical books, like you would with a smartphone or tablet.
They have said that children who use devices such as iPads and smartphones don't know how to turn the pages of a book properly.
Speaking at the National Union of Teachers annual conference in Brighton, Jennifer Bhambri-Lyte said, "Kindles and iPads are wonderful things, but many of my friends talked about the smell of a book, finding tickets and receipts that someone had left as a bookmark, echoes of all the people that had been there before."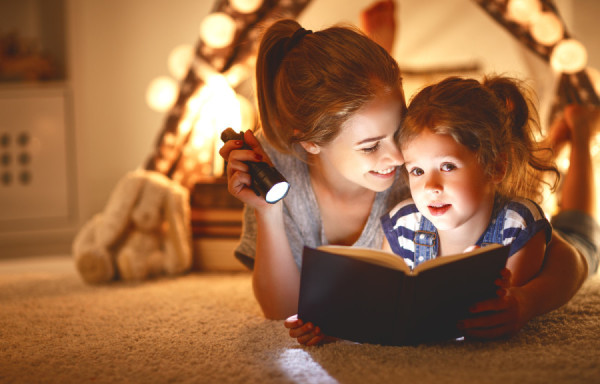 She said that the youths of today aren't experiencing the joy of attending the library or reading a real book.
"I've taught both nursery and reception and I personally still find it disturbing to see a child pick up a book and try to swipe left," she admitted.
The news comes following claims that smartphones are causing too many disruptions in the classrooms.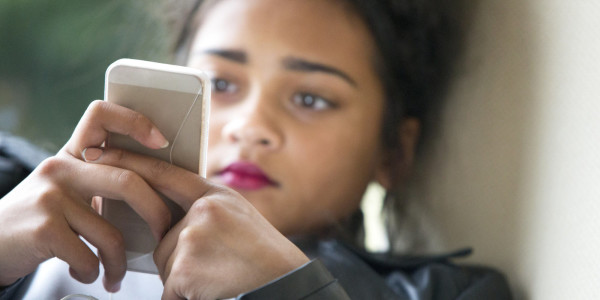 Teachers stated that banning smartphones from the classroom would be a huge benefit for pupils, who are constantly distracted by the devices.

Teachers stated that the smartphones are a hindrance as they are distracting students from their lessons. Up to 60 percent of teachers agreed that they need to ban smartphones for the sake of children's education

A further 25 percent of teachers said that children are acting out more than ever before, adding that disciplining children has become a major issue and claimed that it was one of the biggest challenges of being a teacher.