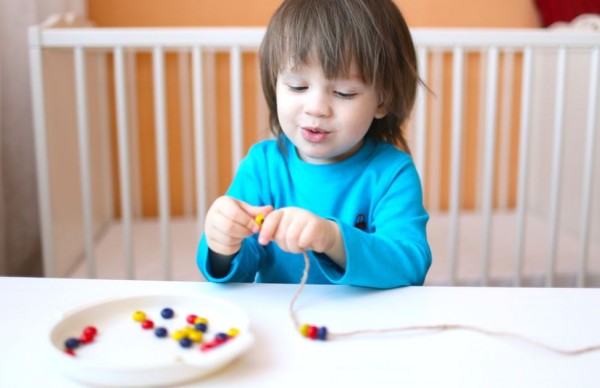 Fine motor skills refers to a child's ability to control small movements of the hands and fingers, as well as small movements in their face.
Things like using a knife and fork, tying shoes laces and holding a pen or pencil all require a degree of fine motor skills, and children who struggle with it can feel frustrated, especially when they start school.
At the end of the day, kids can't be expected to write if they are struggling to hold and control a pencil.
Thankfully, there are plenty of fun ways you can help your little one to develop their fine motor skills.
From stringing beads to cutting and sticking, here are 15 activities that will help strengthen their muscles without even noticing.
1. String pasta onto wool to make a necklace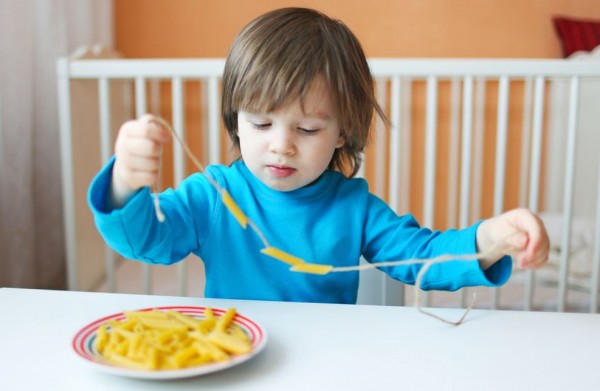 2. Slot money into a piggy bank
3. Thread small beads onto a piece of string to make a bracelet
4. Create fun objects out of playdough
5. Finger painting
6. Building towers with Lego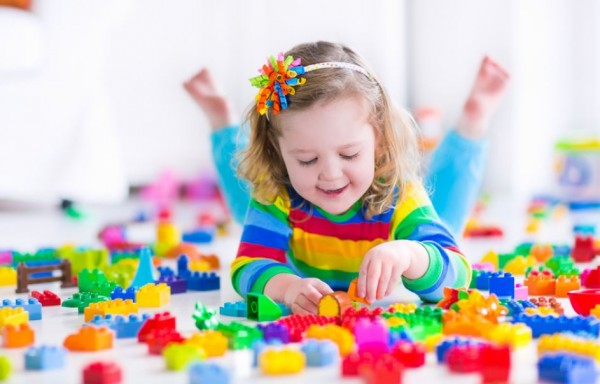 7. Painting pebbles into fun animals
8. Stacking colourful paper cups
9. Cutting and sticking colourful paper onto card to create a mosaic
10. Pouring and squeezing water from one basin to another – add a little food colouring to make it more interesting
11. Draw with chalk on the pavement
12. Cut paper dolls out of card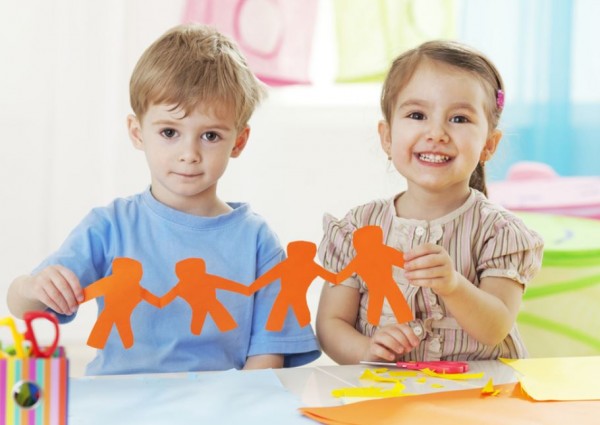 13. Glue coffee beans onto paper to create a picture
14. Do dot to dot activities using crayons or markers
15. Hang socks on the washing line
SHARE these fab activities.