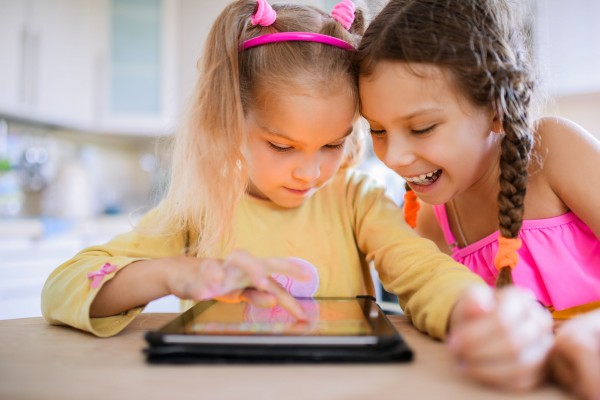 With the relatively new advent of smartphones and iPads, even amongst younger children, online safety is a huge consideration for parents.
But at what age should we sit down and talk about the potential dangers? And how exactly do we go about keeping our children safe?
CyberSafeIreland is not for profit organisation that delivers online safety education to primary school children and their parents. It says its main focus is on 9-13 year olds, but they're always "delighted" when parents of younger children attend their talks.
According to the organisation, it's so much easier if you can start the conversation about online safety early, ideally as soon as you first let them use your tablet to watch that Peppa Pig video.
So with that in mind, Programme Director Cliona Curley has laid out tips of how to help keep your child safe:
1. Research before downloading anything
If your child is at the stage where they want you to download specific apps or games, we'd suggest you do a search on the name of the app and the word "safety", and check out the app yourself, or at least watch a YouTube video about it. We know of apps with age ratings of 3+ which in reality contain chatrooms with strangers. Most importantly, if your child is online, it should always be under your watchful eye with clear rules agreed in advance.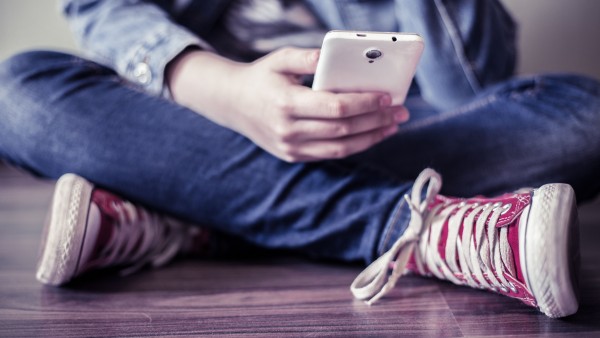 2. Use parental controls on devices
Technical controls including restrictions that you can put on iPads and other devices are a great idea for young children. Use these to do things like filter explicit websites, set age ratings on music, movies and games downloads, restrict downloads and turn off certain apps. But having met many an older child who has got around the technical restrictions, we'd suggest that you don't rely solely on technology. There is no substitute for parental supervision and guidance.
3. Use child-friendly apps
Search for kid-friendly versions of apps such as YouTube Kids. This app enables parents to decide what videos are watched, and even set limits on viewing time – a nice way to avoid the inevitable 'tech tantrums'.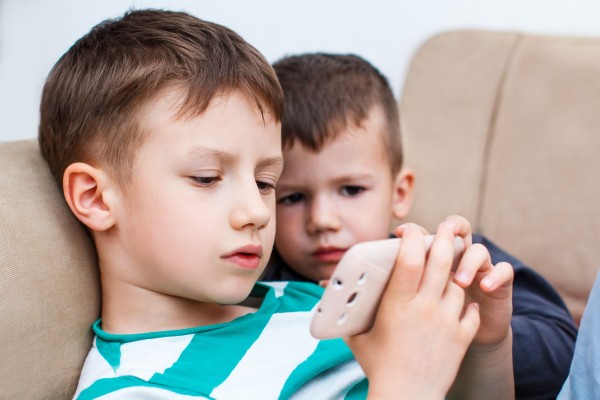 4. Set a good example
Always model the behaviour yourself. Think about what you are doing and saying online and with whom you are sharing your photos and personal information. Stick rigidly to simple household rules for all, such as no devices at the dinner table or upstairs at night.
5. Reiterate that they can approach you – always
Above all, keep talking to your child and let them know again and again that no matter what, they can come to you if anything worries or upsets them. It's not always going to be easy and it won't happen overnight, but there is so much that we can do as parents to empower our children to be stronger, smarter and safer online.
Check out some of the great resources for younger kids from www.thinkuknow.co.uk, www.nspcc.org.uk and www.netsmartzkids.org. These websites have videos and activities that very young children will love, helping you have the important conversations.
To find out more about CyberSafeIreland visit www.cybersafeireland.org; @CyberSafeIE; www.facebook.com/cybersafeireland.