Readers will be aware of the Spotlight Oral Care brand created by two Irish dentists. In originally launching, their aim was to create the highest standard of oral care products which contain clinically proven active ingredients. The brand, which has gone from strength to strength in the adult space, has just launched a kids range which includes a toothpaste and bamboo toothbrush specifically designed for children.
Spotlight Oral Care Kids Toothpaste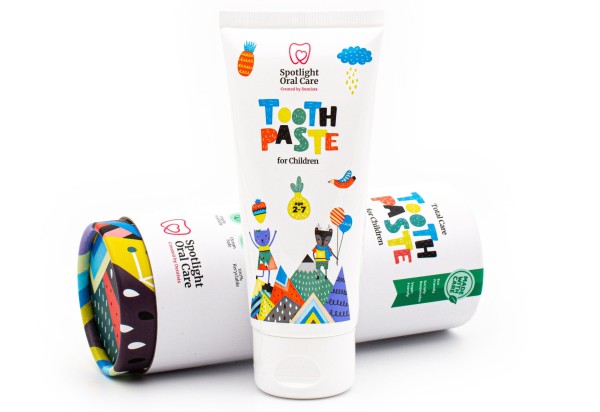 Spotlight Oral Care's Kids Toothpaste contains the active ingredient fluoride which is clinically proven to reduce and prevent early decay.
It strengthens enamel and ensures gentle cleaning. It is mild mint flavour and each tube is 100ml. RRP: €5.95
Spotlight Oral Care Bamboo Toothbrush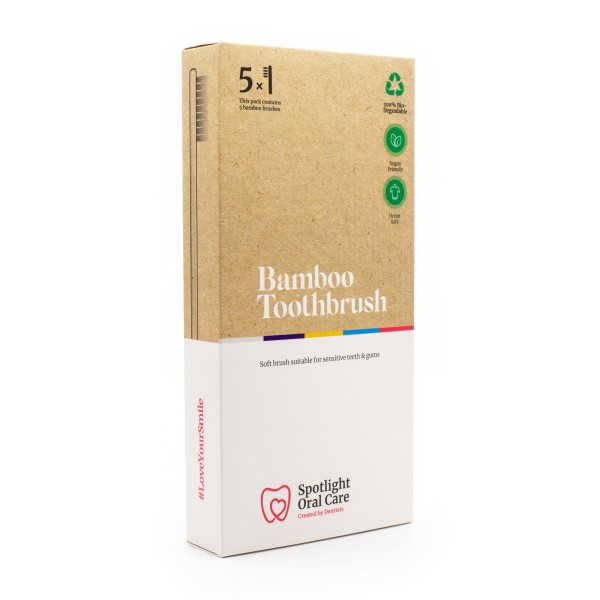 The Spotlight Oral Care Bamboo Toothbrush is suitable for sensitive teeth and gums and is naturally antibacterial. They're great for both adults and children. Bamboo brushes are an excellent alternative to plastic toothbrushes as they are 100% biodegradable, vegan friendly and are ocean-safe. Bamboo toothbrushes are naturally antibacterial and are the perfect choice for your child's daily oral care routine. The brushes are available individually and in packs of 5 in the colours pink, purple, blue, white and yellow.
Spotlight's Dental Advice: Brush daily twice a day for two minutes. Children under 6 years should be supervised during brushing. Do not allow bristles or brush to be chewed. Change toothbrush every 3 months. RRP: €12