A new study has found that children as young as five are being diagnosed with eating disorders.
The research, which has been conducted by the Psychological Society of Ireland, found that the number of children and teenagers seeking treatment for mental health has increased from 33 in 2018 to an alarming 116 in 2021.
The PSI has noted that within these figures, eating disorder specialists have noticed a rise in the number of children being diagnosed with an eating disorder. Heartbreakingly, some of these children have been as young as five or six years of age.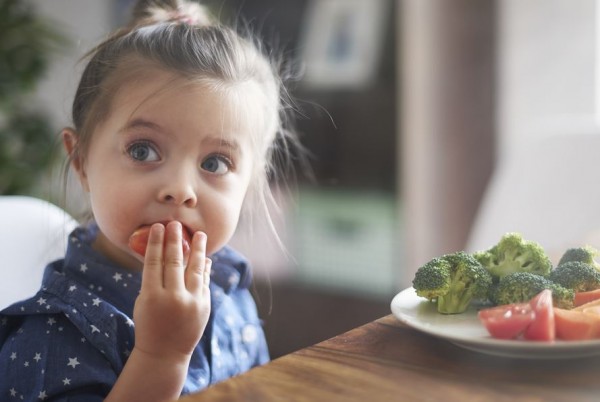 Overall, eating disorders are now the second leading cause of children under the age of 18 being admitted to hospital for mental health struggles. The PSI also confirmed that an overwhelming 96% of these patients are girls.
Tomorrow marks the beginning of Eating Disorder Awareness Week, and the PSI hopes that these findings will highlight to the public that eating disorders can start at any age, and that it is important to be mindful of their signs.
"People with an eating disorder who present as adults often talk about their eating disorders starting when they were very young," said Dr Jillian Doyle, who works with the PSI.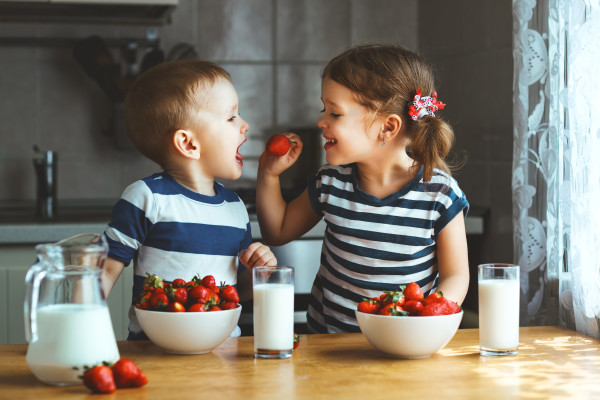 Dr Doyle also raised the Covid pandemic as having a huge impact on eating disorders amongst children. "Younger people with body dissatisfaction are looking to role models on social media or celebrities and who may, during Covid, not have been as exposed to normal body types as they would if they were walking around or in school," she explained further.
The PSI continues to stress that anyone can develop an eating disorder throughout any stage of life, and that many adults continue to seek treatment for the condition years after their suffering.
If you wish to seek support regarding eating disorders, you can contact the Bodywhys Helpline on 01-2107906, where you will be able to receive help and advice.