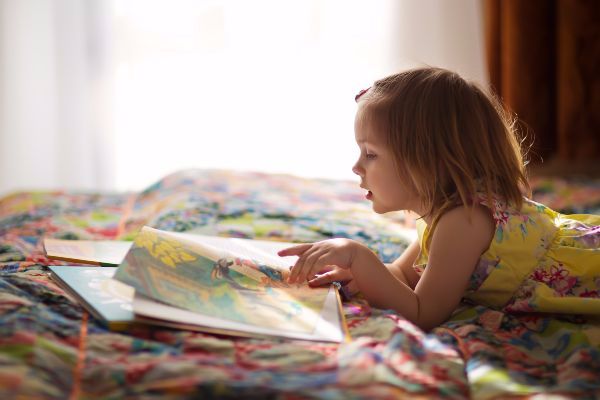 As social media becomes more and more popular, parents can't help but worry that children will abandon their books for smartphones. These days Snapchat is more popular than the Harry Potter novels.
However, a recent study has shown that children in Ireland are amongst some of the best readers in Europe.
The international study found that 10-year-olds in Ireland are major bookworms. The study found that 21 percent of children in Ireland have 'advanced' reading skills.
The researchers found that primary school students have some of the best reading skills across Europe.
340,000 children took part in the study which was conducted by Progress in International Reading Literacy Study.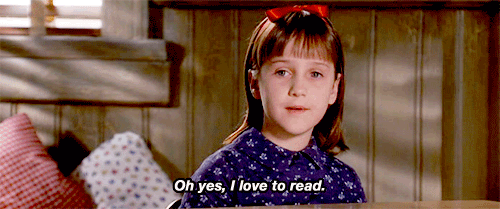 They examined the reading skills of children from over 50 countries and children in Ireland were some of the strongest readers.
Minister for Education, Richard Bruton told the Irish Times, "I am delighted with the results of this internationally recognised, in-depth study, which shows that no country in Europe is better than Ireland for reading performance at primary level
Students in Ireland have taken part in the study for the past two years. Pupils must sit literacy exams as part of the study.
Ireland's Educational Research Centre distributed the tests to nearly 150 schools across Ireland.
Ireland had the fourth highest score. There were only three countries who performed better than Ireland's bookworms in the reading assessment.
The Russian Federation, Hong Kong and Singapore received higher scores than Ireland.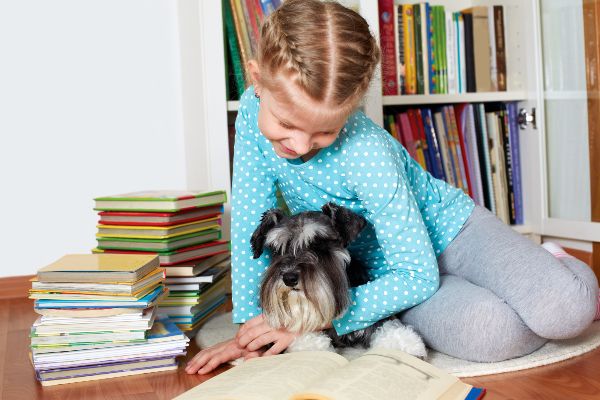 The study also found that girls have stronger reading skills than boys in nearly every country.
In Ireland, the gap between boys and girls' reading skills was significantly smaller than the worldwide average.
There are only 12 points separating the two genders' reading skills in Ireland.
The aim of the international study is to promote literacy in schools. They believe that educators should dedicate more time to reading, especially in the digital age.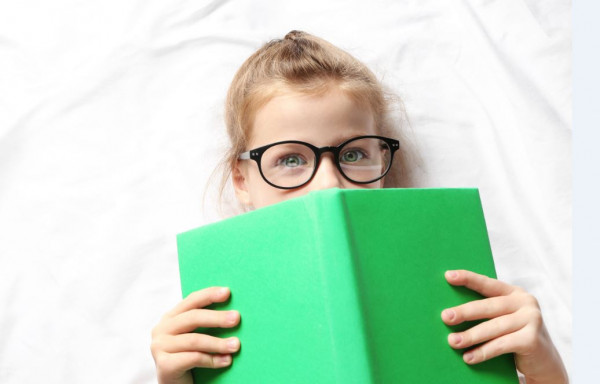 There are numerous benefits to reading. Experts believe that parents should try to make reading part of their children's daily routine.
Reading can boost a child's vocabulary and their language skills. As we read, we subconsciously absorb new words and phrases which can help strengthen writing skills too.
Reading can help strengthen the bond you share with your child. Bedtime stories and trips to your local library are a great way to spend time with your children, rather than sitting in front of the TV.
Encourage your children to pick up a book whether it's an old tattered copy of Little Women that's been passed through the family for years or the latest Jacqueline Wilson novel.