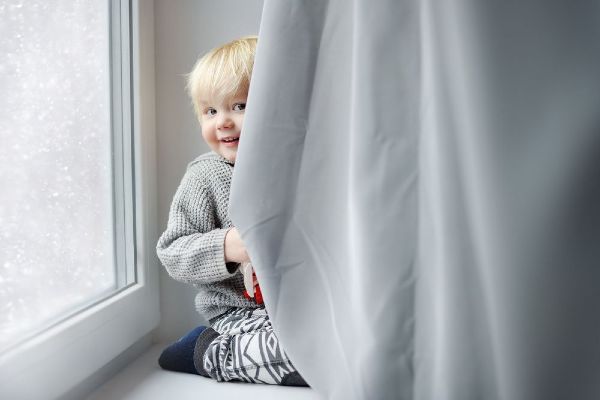 No matter what we do, society seems to judge us in some way, especially as mums.
Whether it's how we feed our babies or how we choose to punish our little ones, people are always ready to give their opinions on our decisions.
And even if we tell ourselves to ignore the small-mindedness of others, some harsh words get to us because some part of us cares what other people think.
But when does this fixation on self-image begin?
A new study carried out by Emory University has proved that this social anxiety can start as early as two-years-old.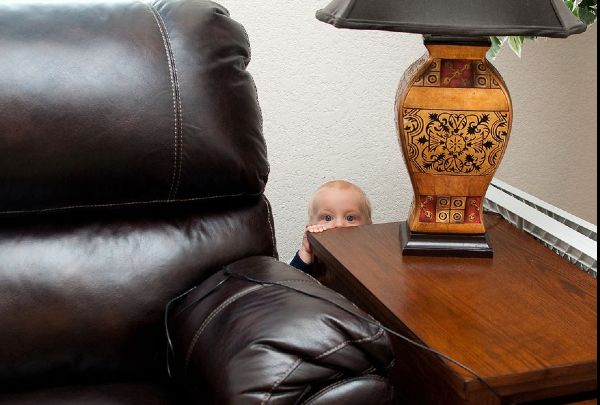 Dr. Sarah Botto, one of the study's authors, said: "We've shown that by the age of 24 months, children are not only aware that other people may be evaluating them, but that they will alter their behaviour to seek a positive response."
Researchers observed the behaviours of 144 children between the ages of 14 and 24 months in reaction to a robot toy and published their findings in Developmental Psychology.
The robot could be operated by remote control. After instructing the child on how to work the toy, researchers either watched the child play or ignored them, pretending to read a magazine.
The children who were being watched exhibited more apprehension when trying out different buttons.
In a second experiment, researchers presented children with two remotes: one described with positive expressions ("Wow! Isn't that great?") and the other with negative phrases ("Uh-oh! Oops, oh no!").
A majority of the children would play with the positive remote when being watched and would pick up the negative remote when they were not being observed.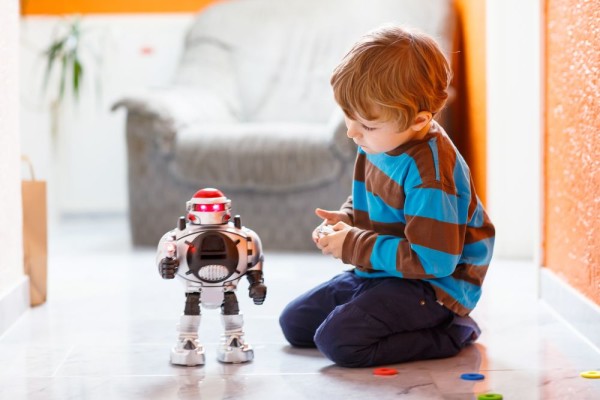 Further experimentation confirmed this pattern of self-awareness when under adult scrutiny.
Researchers were surprised at the young kid's sensitivity to others and their reactions.
"It reinforces the idea that children are usually smarter than we think," Dr. Botto stated.
This is an important insight for us mums who may be giving our bold toddler the benefit of the doubt when he acts out.
Children as young as two-years-old can determine what behaviour is appropriate and what is against the rules.
Researchers hope to use this information to better detect and learn more about social anxieties and self-image, especially in young children.