A recent survey has revealed that a quarter of primary school students are bullied at least twice a month.
The survey looked at over 1,600 students across eight primary schools in counties Louth and Monaghan, reported the Irish Times.
And bullying wasn't just limited to the classroom and schoolyard.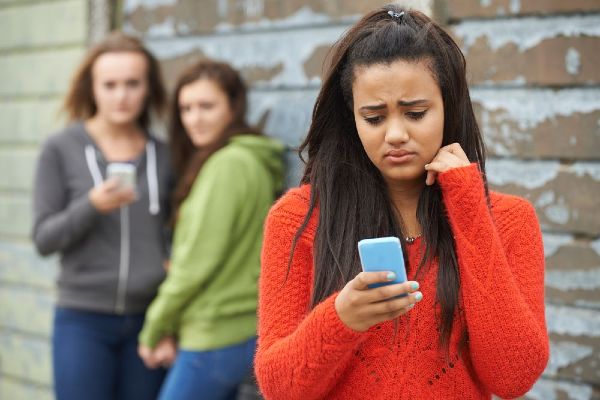 Of those bullied, six percent of students (between fourth and sixth class) were victims of cyberbullying at least twice a month.
The issue has been on the rise among youths, and schools have been struggling to cope with it, said professor James O'Higgins Norman.
As director of the national anti-bullying research and resource centre at Dublin City University, he gave a speech at the launch of KiVa - a new anti-bullying program.
The internationally-endorsed program will be integrated into the policies of eight primary schools and will ensure that teachers are trained on how to prevent and address various types of bullying among students.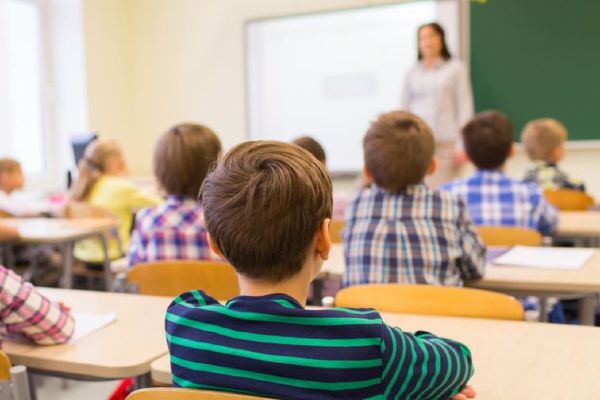 The survey also found that nine percent of primary school students said they bullied others at least three times a month, showing just how needed this new program is.
The director said: "We know the long-term effects of those victimised are negative and can result in people leaving school early, having low self-esteem and finding it harder to integrate and trust groups of people later in life.
"Some research even suggests it is along the lines of post-traumatic stress because witnessing bullying and trying to manage yourself in such a way that you are not bullied, can have a very negative effect long-term on children."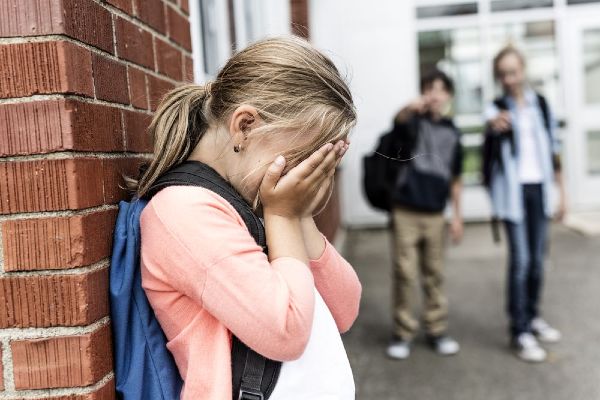 The same children will be surveyed at the end of the academic year to see how effective the new program has been.
Hopefully, if it has a positive impact, these policies can be implemented nationwide and help decrease the amount of bullying in schools.