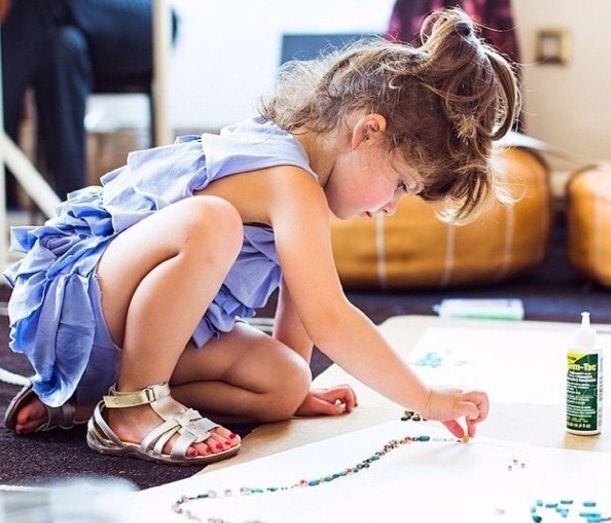 One hugely talented 4-year-old has just been snapped up by fashion brand J Crew because they're very keen for her to design their latest children's collection!

The little girl from Ohio, known as Mayhem, has made a name for herself online after her proud mother posted photos of her daughter modelling her own handmade designs.

The four-year-old takes inspiration from a variety of places, but has really wowed Instagram users with her ability to recreate famous red carpet looks.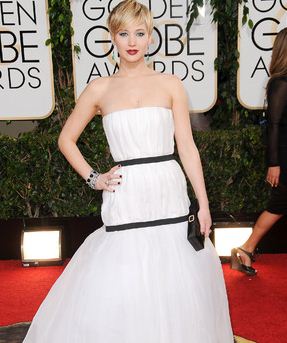 Posing for photos, there is no doubt that the little girl is a fashionista in the making.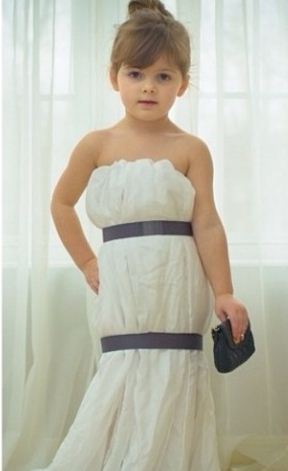 Commenting on Mayhem's talent, head of J Crew, Jenny Cooper, said: "She has such an inventive and creative personality that really resonated with us."

Having personally watched the tot work on her designs, the astounded Jenny revealed that it was definitely a sight to behold, saying: "When we met with Mayhem we were really curious to see how she would work and were amazed to watch this barely four-year-old girl start meticulously folding the pleats on a skirt and placing stones very specifically on top."

Mayhem's highly-anticipated fashion rage will hit the racks in Spring and we can't wait to see what she has in store for us!