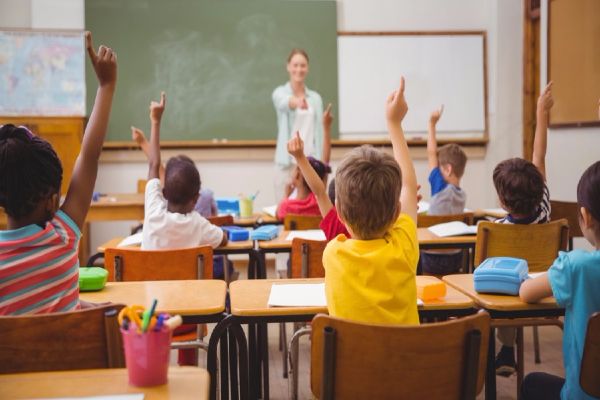 The first ever inquiry into a teacher's fitness to practice was held yesterday in Maynooth, Co.Kildare.
It is understood that the teacher in question did not appear at the hearing.
She is being accused of putting sellotape on the mouths of five students when she was working as a substitute teacher at their school.
There were only 11 children present at the time, six boys and five girls. The girls have stated that she taped their mouths closed.
It is understood that the incident occurred in 2012. It has been shared that one child refused to put the tape over her mouth. The teacher allegedly went over to the child and covered her mouth with sellotape herself.
It has been claimed that the five girls were giggling and chatting during their maths lesson when the teacher held up a roll of Sellotape and supposedly threatened them.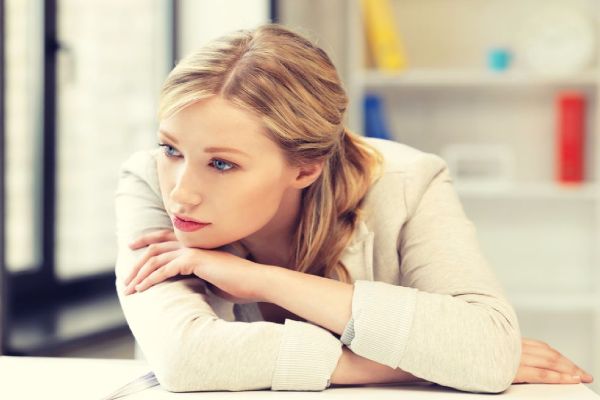 The teacher has dismissed the remarks and said the girls put the tape on their mouths by themselves. She shared that she did not harm the five girls who are now aged between 16 and 17.
The principal of the school confronted the teacher when she noticed how distraught the girls were. When the principal confronted the teacher, she said, "I was only messing."
The Teaching Council have failed to contact the teacher involved. She has stated that she is under immense stress.
A summons was served last week, which asked her to attend the hearing, however, she refused to answer the door.
A neighbor shared that the woman moved back to her family home in another part of the country.
The hearing is set to continue today. The five girls involved in the case have given evidence during the hearing.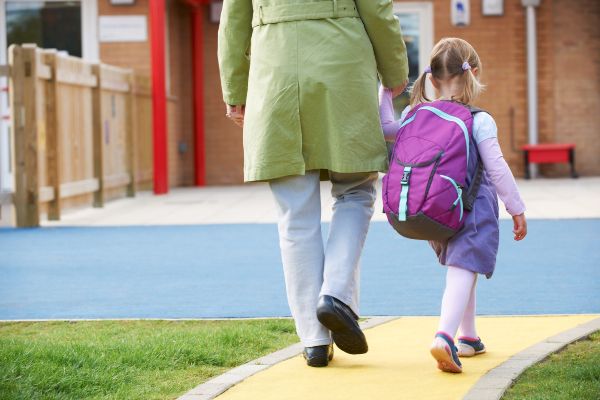 The identity of the teacher will not be revealed for their own protection.
A panel made up of three people will hear the case. It is believed that two teachers will be included in the panel. The third member has been chosen from a list of parents, third level academics and school managers.
It has been revealed that the panel has a similar power to the High Court. The hearing is set to take place over the next two days at the offices of the Teaching Council.
The Teaching Council has the power to remove someone from the teaching register. They can also suspend teachers from working. Other penalties include handwritten warnings and suggestions on how they can improve their role.
The Fitness to Practice legislation was brought in by Minister for Education Richard Bruton in 2016. Since the new legislation was introduced, the Teaching Council has received over 50 complaints about educators, especially in primary schools.