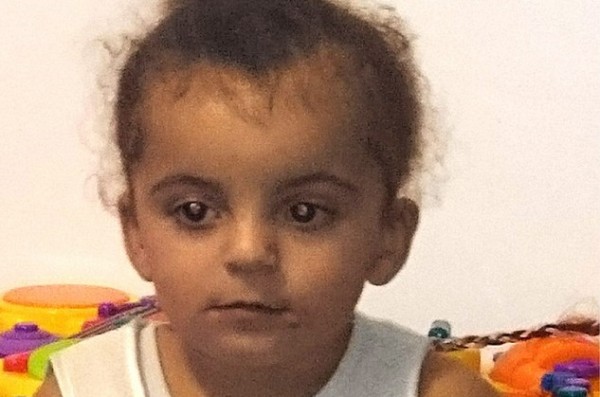 A heartbroken father has spoken out to warn parents of the dangers of button batteries, after the tragic death of his toddler daughter.
Little Francesca Asan was just two years of age when she swallowed a button battery, and died from resulting blood clots.
Francesca's untimely death occurred in May of last year. Now, her father, George, is sharing their devastating story in a bid to prevent a similar tragedy befalling another family.
George teamed up with the Child Accident Prevention Trust to share his message, and gave an emotional account of the incident.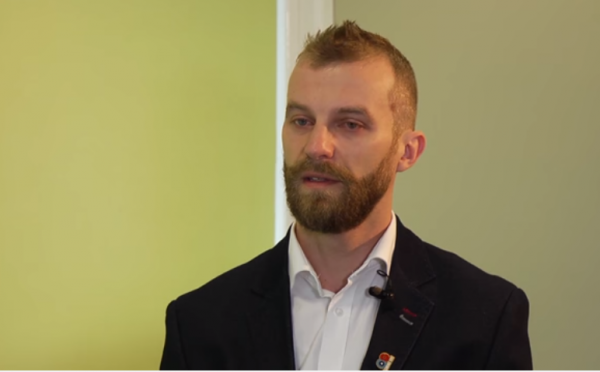 "I feel guilty because, in that period of time, I didn't listen to my instincts," he said, visibly upset.
George first became aware that something was wrong with Francesca when she began to feel unwell. When he brought the toddler to the doctor, he was told that the tot was probably suffering from food poisoning.
The truth soon emerged, however, when Francesca went floppy in George's arms and produced a 'black' nappy. After rushing to the hospital with her, George was informed that his daughter had swallowed a button battery.
The battery had begun to corrode Francesca's food pipe, causing blood clots in her stomach. Tragically, she could not be saved.
In the new video, George revealed that the button battery in question had been tucked away 'in a box within a box', in a drawer in his TV cabinet; they were being used for a set of 3D glasses.
"Straight away, I went to the cabinet drawer, and I knew," he said, wiping away tears. "What happened to Francesca proved that you can't always be around; you can't have eyes everywhere. And you can't take that basic freedom of exploring from a toddler - that makes them a toddler."
A child safety expert appeared in the video, urging parents to be aware of exactly what household items contain these potentially deadly button batteries. Common items include thermometers, key fobs, remote controls, children's toys, watches, and musical greeting cards.
While removing these items from our houses completely is probably impossible, it's important for us to be aware of the dangers, and do our best to protect our children.