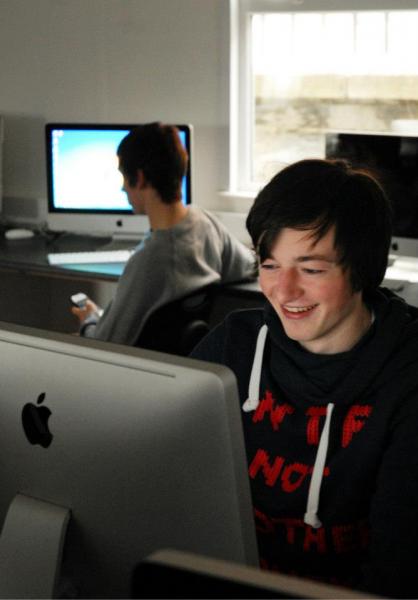 With the summer holidays in full swing, many parents will be looking for ways to keep the kids entertained. If you've got computer whizz kids at home then a free simmer workshop could be right up their alley!
The faculty of computing science at Griffith College will host free computer workshops in games development and mobile application development for teenagers at the South Circular Road campus, Dublin 8 this summer. The workshops will run from 2 – 5pm each day from 22nd – 26th July for games development enthusiasts and 29th July – 1st August for those interested in mobile application development.
The workshops are open to students between the ages of 15 – 18 years, the beginners' workshops will allow those who have had an interest in this area to learn how to develop their own game or mobile application for iphone and android. The workshops will be taught by IT professionals and lecturers of the Griffith College computing faculty.
The workshops are also a great way to enjoy the campus and experience a taste of college life.
Computers and software will be provided and no prior experience is necessary. Refreshments will also be provided by Griffith College.
Registration is essential and places will be offered on a first come, first served basis.
Games Development Workshop: 2 – 5pm, 22nd – 26th July
Mobile Application Development Workshops: 2 – 5pm, 29th July – 1st August