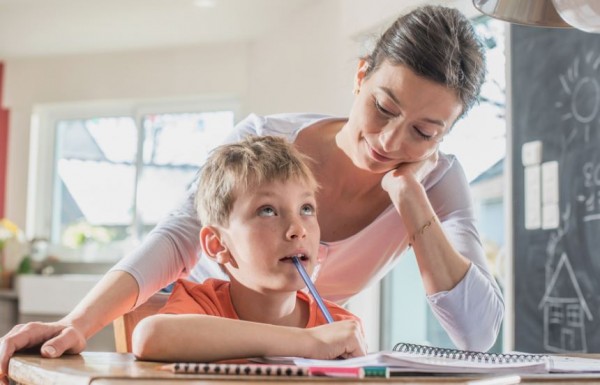 Homework: a necessary evil that we could all do without (just don't tell the teachers...).
But needs must and all so it is important you try your best to make it as easy and as painless as possible.
And the best way to do that is with routine!
We all know that kids thrive off it and the following tips will help you create a routine that is perfect for homework time.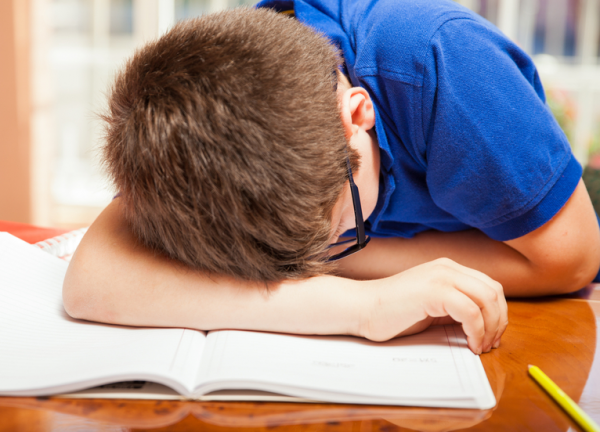 1. Let them unwind after school
But avoid letting them go near any form of social media or video game.
2. Give them something to eat
Because the last thing you want is for them to become 'hangry' halfway through a tricky question.
3. But set a time for when they have to start
This way they will always know how long they have to play with Lego and will be less likely to argue with you... (less likely not never...)
4. Don't multitask - be completely available to them
That means don't be hanging in the background doing the dinner or even cleaning up around them. Being available to them means you need to clear your schedule and actually sit down beside them.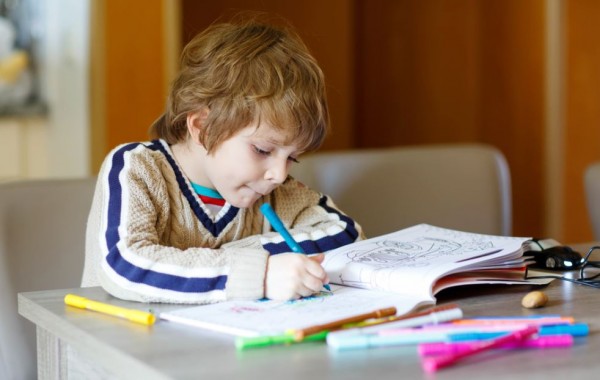 5. That also includes you being on social media
No scrolling through Facebook while they are doing their problems or tweeting about what you plan on having for dinner that evening...
6. Finally, if they've got a lot of work to do schedule in a short break
But not too long otherwise you'll struggle to get them back to their desk.
Got a homework tip you'd like to share? Click here and you could be in with a chance of winning €250.