According to new research, the average age kids start using an iPad is two, while children as young as seven are being given a smartphone.
By the time kids reach their tenth year, three-quarters already own a tablet. Sadly, a third of parents who participated in the report admitted that their kids never go outside to play or read a book.
When asked why they gave their kids these kinds of devices, many parents said they gave in to "pester power" or were relying on them to keep babies and young children entertained.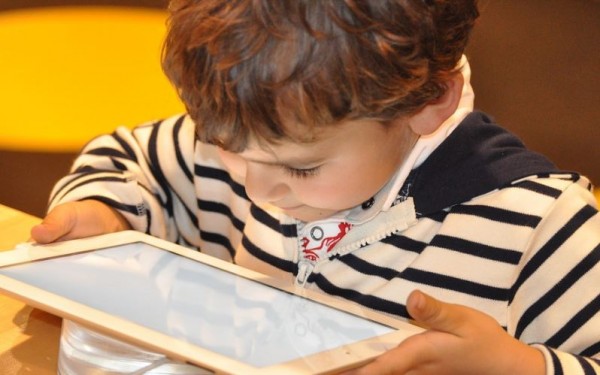 The research which was carried out by Voucher Codes Pro, also found that many parents were giving their kids phones because they wanted them to be contactable at all times.
However, many parents who took part in the poll also said that they didn't think their child was old enough to have a phone.
Commenting on the results of their survey, spokesman George Charles said: "Parents shouldn't be afraid to say no if they don't feel their ­children are old enough or mature enough."
"Although it is tricky in an age where most children own one – you don't want your child to be the only one that doesn't.
Reflecting on how times have changed from when we were growing up, Charles added: "How times have changed over 10 to 20 years. Children played outside, streetlights let them know when it was time to go home and technology wasn't the be-all and end-all."
SHARE if you'd like to see more kids playing outside.