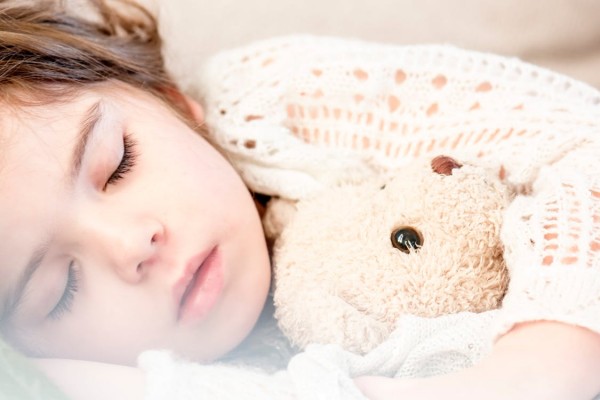 The clocks are going forward an hour this tomorrow, which means that summer is well and truly on the way - and the evenings are getting brighter and more fantastic.
So, let's get it straight in our minds – if your little one currently sleeps 7pm-7am then tomorrow, they will wake up at the new time of 8am but bedtime won't be until 8pm that night - are you with us?
However, while there may be a nice stretch in the evening, this also means that your kid's sleeping pattern will be temporarily disrupted, which can be pretty darn stressful.
Thankfully, there are a number of handy ways that mums can minimise the adverse effects of the time change in your bub's bedtime pattern.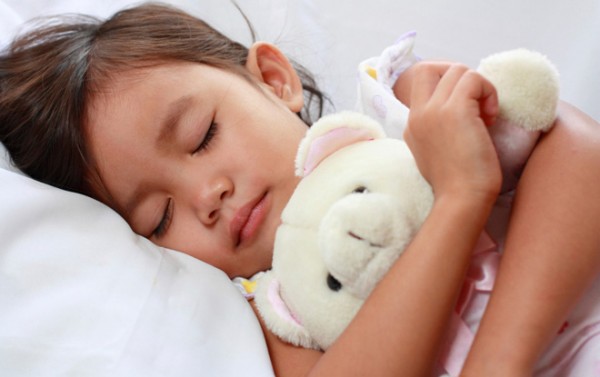 Prepare them
Try putting your little one to bed about 15-20 minutes earlier than usual tonight, which should prepare them for the change in patterns. You can continue to do this even after the clocks have changed if your kid still seems out of sorts.
Tire them out
Try to have an energetic day on Sunday (it is Mother's Day, afterall) so that the kiddies will be sleepy when bedtime comes around. That way they should find it easier to fall asleep an hour earlier than usual.
Stick to your routine
If you have a good, solid bedtime routine in place try to stick to it while gradually adjusting it to sit with the earlier bedtime. Whether it's bath before bed or cuddles on the couch, your little one will appreciate the routine, and will find it easier to fall asleep if you keep things the same as before.
Don't panic
Your little one's bedtime routine will only be disrupted temporarily, and they will start to settle down after a few days.
Newborns
Finally, for those who have infants at home, clocks going forward won't have too much effect on newborn babies or babies who wake frequently during the night, as their sleep patterns are not strictly established.
Darkness
Don't forget that evenings will be lighter as a result, so if you haven't been using blackout blinds yet, then you may need to invest now. You may want to rehearse what you're going to say to your pre-schooler when they ask why they're going to bed when it's still daytime.