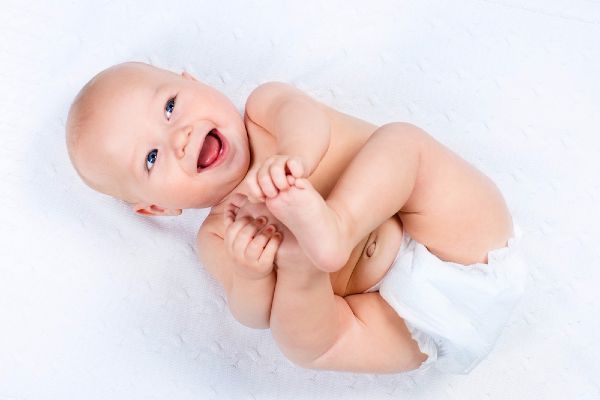 What do the contents of your baby's nappy say about your little one's brain? A recent study suggests that your baby's poop could reveal a lot about their developing IQ.
Published in Biological Psychiatry Journal, the research tells us that human bodies are comprised of various "microbiomes" which consist of microorganisms in a large environment. These type of bacteria may have a huge influence on how your baby develops.
A trial was carried out by researchers at North Carolina University, White Chapel, to examine if there was any connection between a baby's gut and their future cognitive abilities.
By using stool samples from one-year-olds and data from their cognitive assessments, researchers found a link between certain kinds of bacterial communities and higher levels of cognitive development a year later in the infants' lives.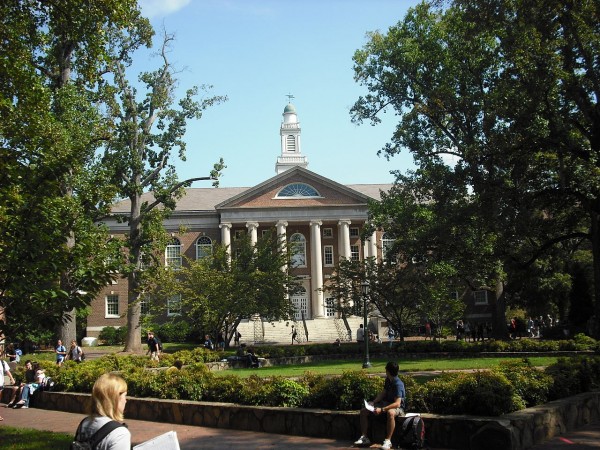 "The big story here is that we've got one group of kids with a particular community of bacteria that are performing better on these cognitive tests," said Rebecca Knickmeyer, PhD, Associate Professor of Psychiatry at UNC.
"This is the first time an association between microbial communities and cognitive development has been demonstrated in humans."
The experts at UNC are working on whether the bacteria are influencing the babies' developing brains or not. Other factors in brain development may involve various different dietary nutrients.
Although the results are only at the preliminary stages, they suggest that early intervention may hold the key to optimising cognitive development in infants.
"This is the first study to show that cognitive development is associated with the microbiome, and so it's the very first step," said Alexander Carlson, a physician and PhD student in Knickmeyer's lab.
"The ideal time for intervention would be before age one."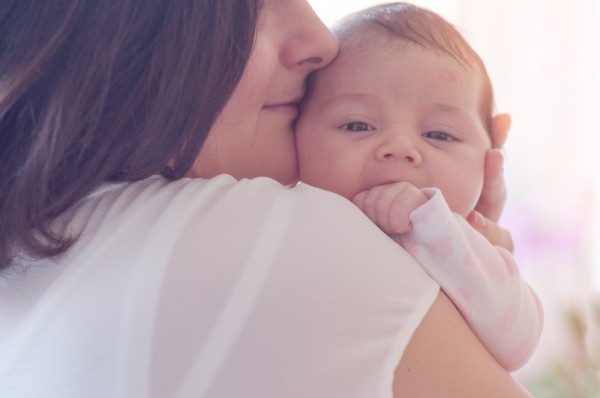 The study has opened the gate for further investigations on whether infant gut microbiome affects other aspects of child development, including the emergence of social skills, anxiety and possibly autism.
"These results suggest you may be able to guide the development of the microbiome to optimise cognitive development or reduce the risk for disorders like autism, which can include problems with cognition and language," said Professor Knickmeyer, in a statement from Eureka Alert.
"How you guide that development is an open question, because we have to understand what the individual's microbiome is, and how to shift it. And this is something the scientific community is just beginning to work on."
The investigation on how the bacteria can influence the brain is ongoing.