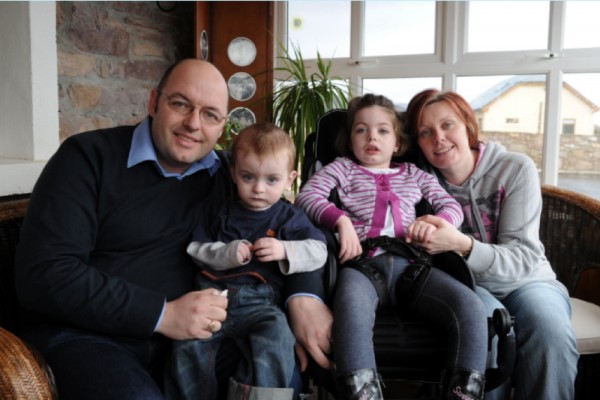 Saoirse Heffernan lived a fun-filled life for her first four years. In 2009 she started having seizures - sometimes up to 200 in a day. She was diagnosed with a rare genetic condition called Batten Disease. Her parents were told she wouldn't survive.
Alone and isolated with no support or information on how to take care of their child, Saoirse's parents Tony and Mary vowed no other families should endure the same. They set up Bee for Battens and the Saoirse Foundation which aimed to have positive life impacts for seriously sick children. Within 18 months, Saoirse lost every function except her hearing.
She grew her angel wings in 2011 at the tender age of 5 years and 7 months in her parent's arms.
Just a few weeks after his big sister's death, Liam Heffernan underwent pioneering brain surgery in New York to extend his life. His parents wanted him to enjoy as much time playing with his beloved dinosaurs as possible. He sadly died at the age of five and joined his big sister in heaven.
The tragic loss of both their children prompted Mary and Tony to ensure all sick children had access to a transport system for vital trips to the hospital. The BUMBLEance service was born and today helps hundreds of families with sick children travel between their home and paediatric hospitals, hospices, national treatment centres and respite centres nationwide.
They also provide a unique and vital service through their Angel Trips, the final journey a child takes on earth before he or she grows their Angel Wings.
The charity relies heavily on fundraising. This week, children's retail giant, Mothercare, announced it will implement a long-term, multi-platform fundraising campaign that will see support for BUMBLEance across all stores in Ireland, online and across social media platforms.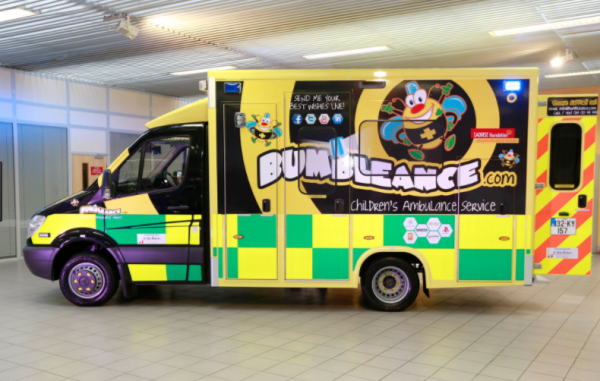 Susan Walsh says she would be lost without the service.
Her one-year-old son was born with Pierre Robin Syndrome which affects his breathing and feeding. JC (John Charles) needs 24-hour care. The family live in one of the most remote parts of Ireland. Susan said their first trip to Dublin to manage his condition took them 9 hours and was 'the stuff of nightmares with JC being sick and distressed and having to pull over constantly.'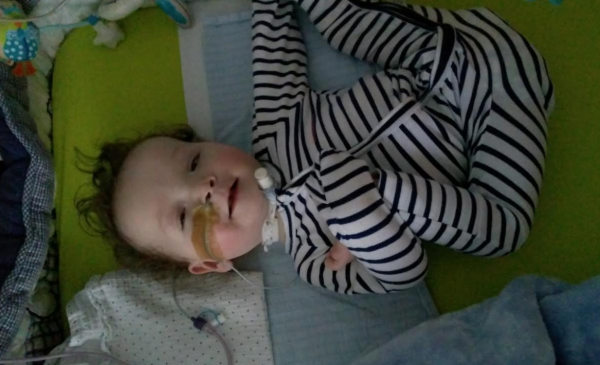 She says the BUMBLEance service is a lifesaver and says the comfort it provides to families is invaluable.
JC has just had surgery to correct his cleft palate and will undergo an MRI to see if he is a suitable candidate for cochlear implants today.
"We have a long road ahead but JC is a little dynamo - a happy content little guy. It is a lot to deal with but I am a very positive person and see this as a fantastic opportunity to give JC the best we can. It is a constant worry but at the end of the day, you have to just be positive and get on with it. The BUMBLEance service helps us greatly which is why we want to raise awareness for other parents out there who may need it. Tony and Mary are an inspiration to us all"
Look out for details of how you can get involved or donate here.