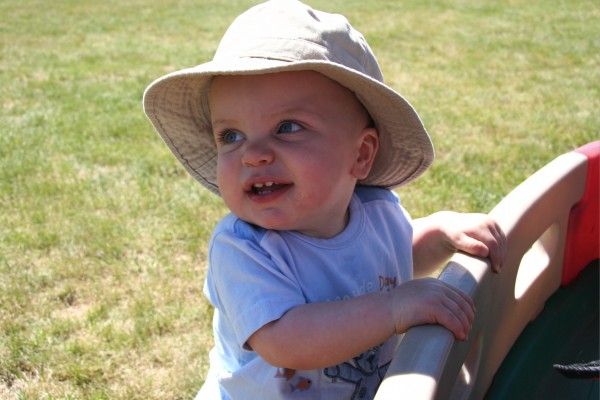 My one-year-old is the sweetest bundle of sloppy kisses and achingly sweet giggles.
But she is also a circus, rolled into a pogo-stick, wrapped in sprinkles and drizzled in mischief.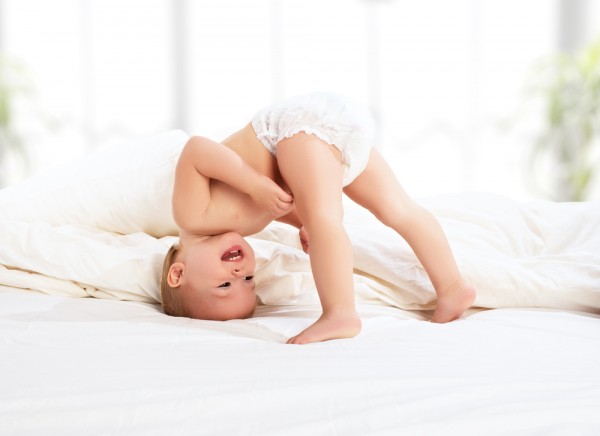 She makes me laugh (and cry) 100 times a day - that's why we are so sure you will relate to these memes on a very deep level. Whether it is pouring juice on the cat or stuffing the toilet with Lego, these tiny humans of ours keep us on our toes.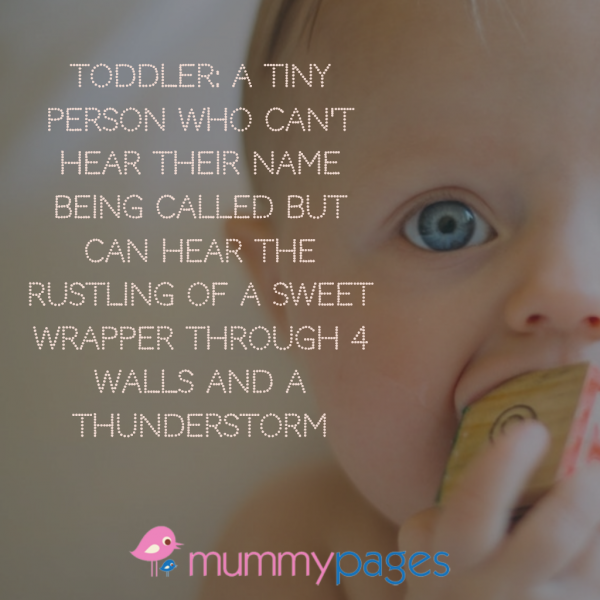 Yes and yes!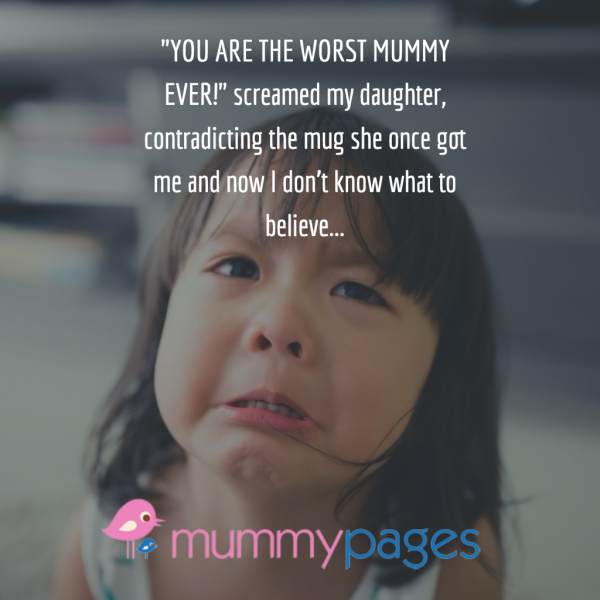 That face....we've all seen it.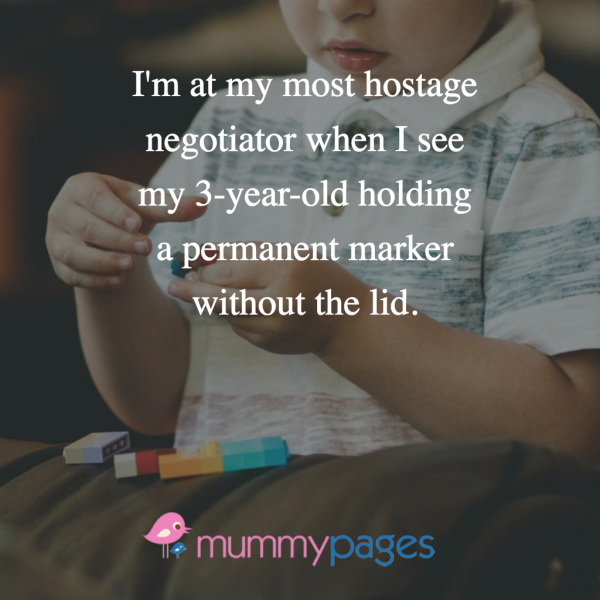 Not the couch, anywhere but the couch!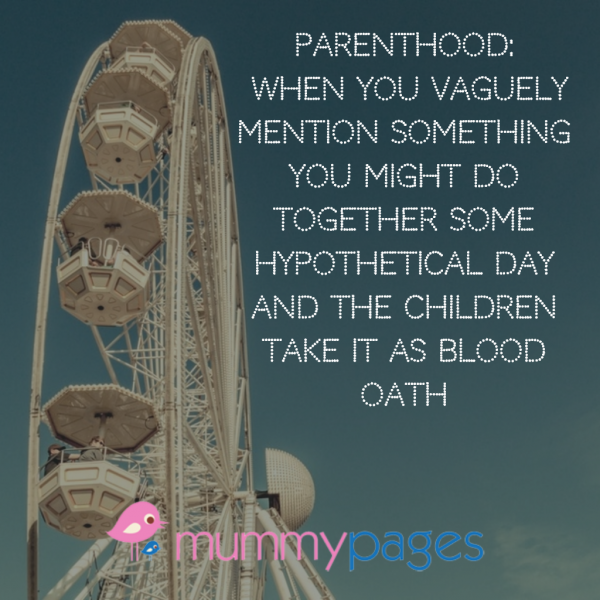 We'll see = I haven't decided yet.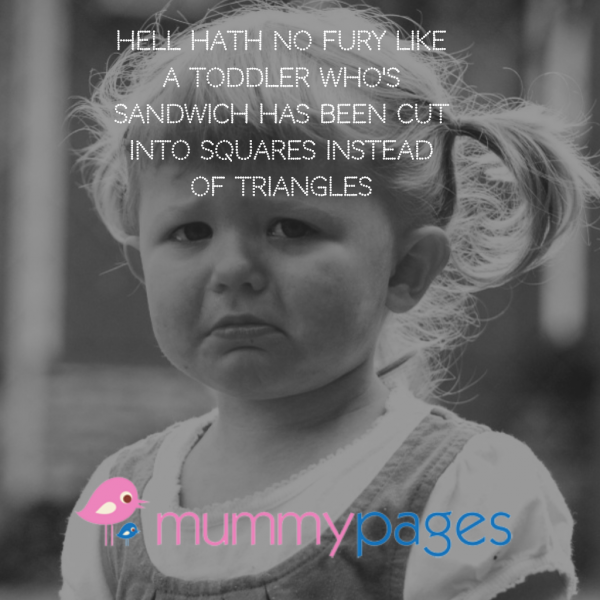 Or the light blue cup instead of the dark blue cup!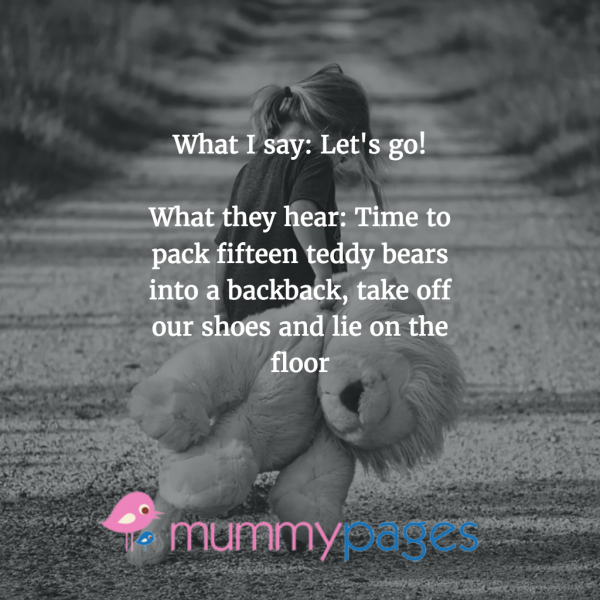 Please STOP taking off your shoes!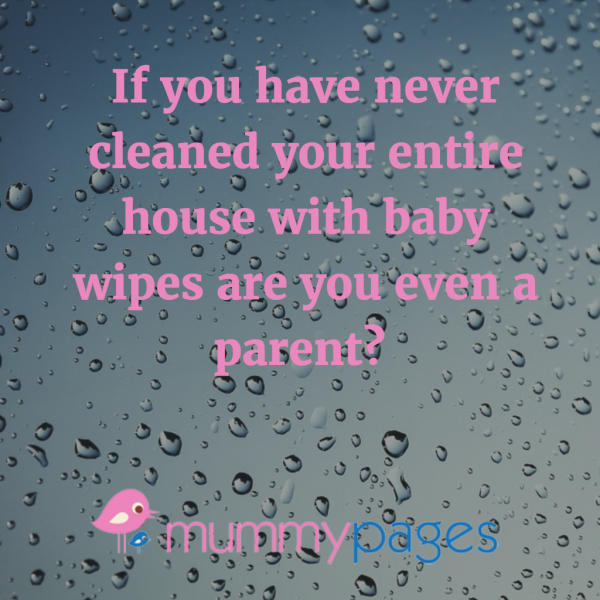 Guilty!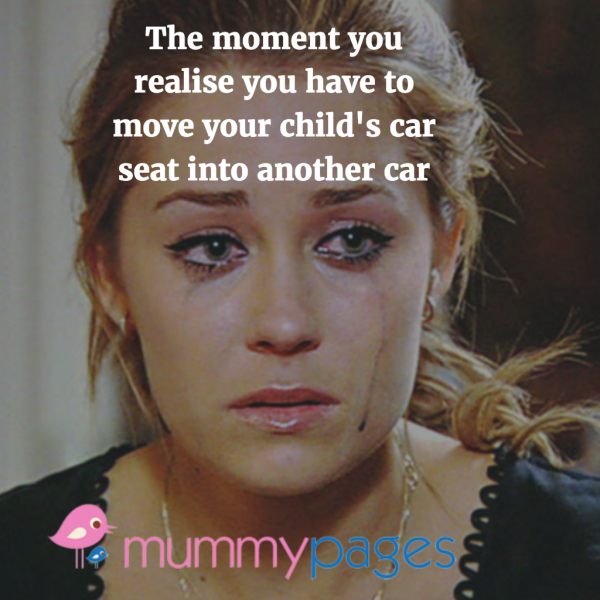 NOOOOOOOOO!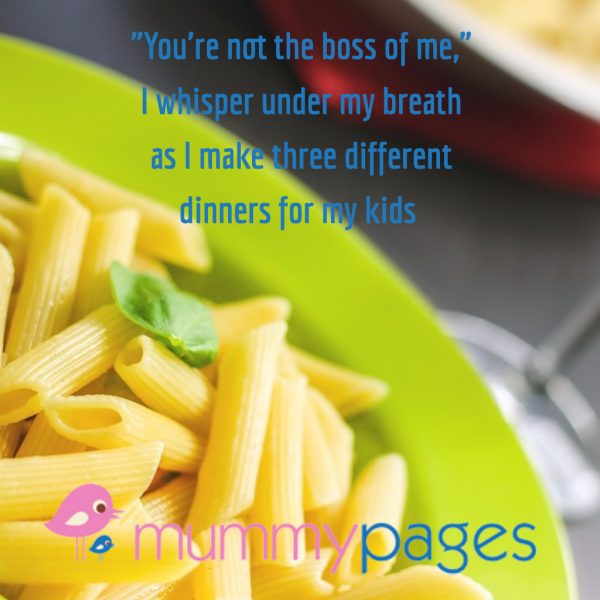 Deep breaths, mamas.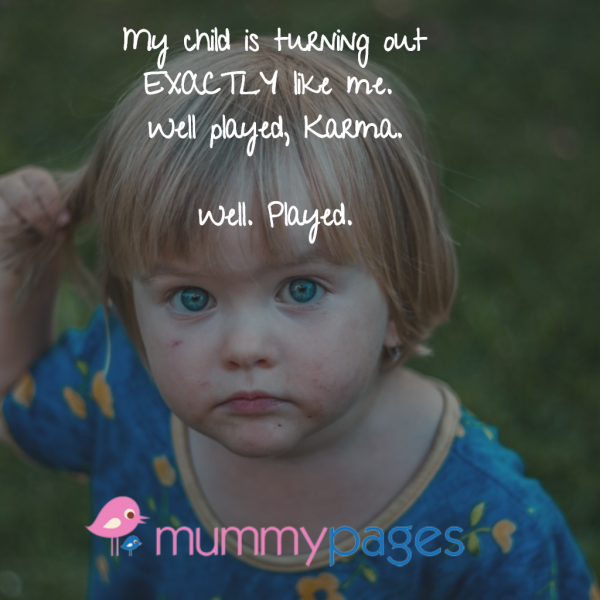 Know anyone who will relate to these?