Minister for Education, Norma Foley plans on a phased reopening of all schools, starting from March 1.
Minister Foley expressed to the cabinet today that it is her "strong preference" for all students to return to in-classroom learning over the month of March. However, this will of course depend on agreements between the government, public health officials and the teachers' unions.
It's assumed that not all students will go back to school at once, and a phased approach will be introduced instead, with public health officials assisting to guide the speed of this process.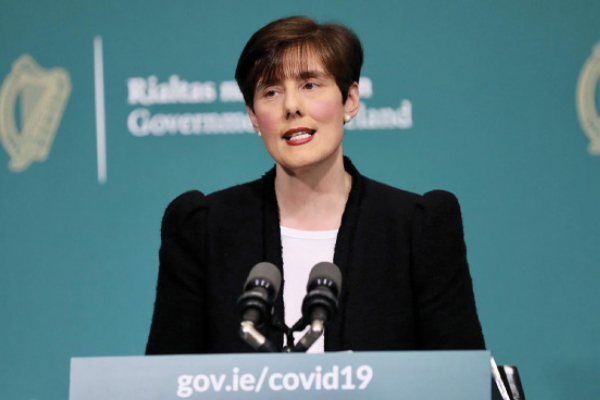 At the moment it's understood that the priority of which students should be allowed back to school, first and foremost, include those with special education needs, along with those who are preparing for their Leaving Certificate examinations.
As of January 21, many students with special education needs across the country returned to school for face-to-face learning, on a part-time basis, as the government has been particularly determined lately to ensure that these children are not neglected when it comes to their education.
In other related news, the government is also to decide the fate of the Leaving Certificate examinations, with more details to follow later this week, as to whether or not the exams will be able to take place as normal, or if assessments are going to be happening instead.
More to follow.