It feels like forever has passed since the days of skipping in the playground and fretting over history lessons.
They say the school days are the best of your life and we have to admit we agree. We'd love to go back to the days when our biggest responsibility was remembering to bring our P.E gear to school on a Wednesday.
At the time, being in school certainly felt like a chore, but we can't help but smile when we look back on those days.
Not only did we learn so much about the history of Ireland, the French language and most importantly, how to draw a waterfall (some things we'll just never forget) but we also created the most incredible memories with our friends.
We took the little things for granted, although we didn't realise it at the time.
The novelty of having a uniform is one that springs to mind. You never had to fret about wearing your favourite blouse only to have it stained with baby sick after one hour or rummaging through the washing basket for a jumper to wear on a chilly morning run to school.
We may have hated it at the time but our uniform really was a godsend back in the day.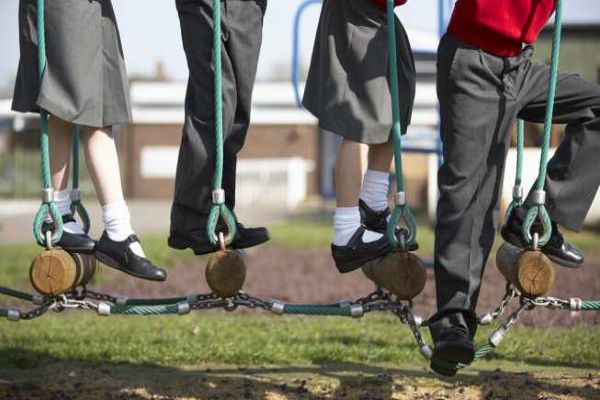 Another thing we still yearn for is just how oblivious we were about reality. Wouldn't it be nice to travel back in time to a day where we never worried about electricity bills, school fees or potty-training? Oh, a mum can dream.
Back when we were kids, our biggest concern was whether or not our parents would let us wear our denim jacket over our uniform. The struggle was real.
Every holiday was jam-packed with activities, especially Easter.
During the Easter break, we spent quality time with our extended families, stuffed our faces with chocolate eggs and wore matching yellow dresses with our siblings. We'd get some pretty weird looks if we wore matching frocks these days.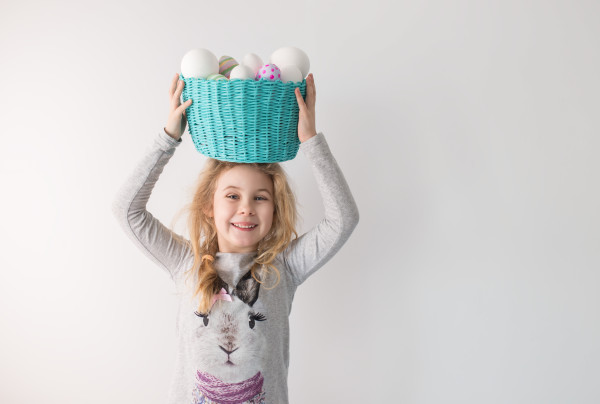 Take us back to the days when we pranced around the garden, searching for chocolate goodies that we'd end up eating for breakfast, lunch and dinner over the Easter break.
As we approach yet another midterm break (we were blessed with all of that free time) we can't help but think of how easy we had it back then. We were constantly driven around everywhere and anywhere, whether that was to our cousin's house for an Easter weekend sleepover or to the local beach for an early morning stroll on Easter Sunday.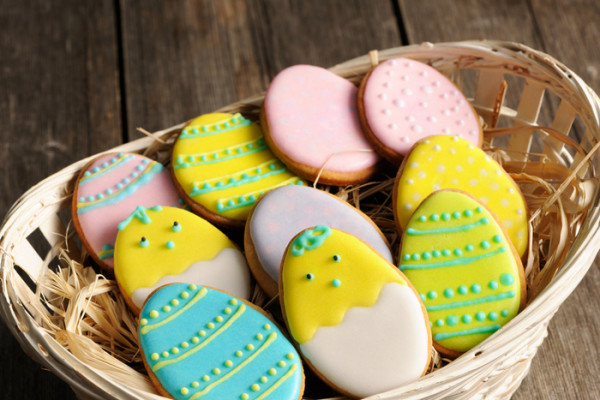 Luckily, we can relive many of these activities and create new memories of that all-important Easter Egg hunt with our own little ones over the mid-term break.