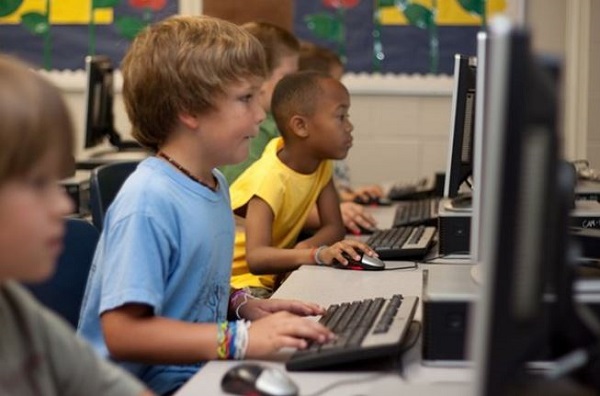 Research conducted by Cybersmarties.com reveals that more children are suffering from anxiety than ever before.
The study shows that forty percent of seven to nine-year olds are experiencing high levels of stress and anxiety.
Cybersmarties.com gives children the opportunity to talk online in a safe and positive place. However, primary school children are now spending an extensive amount of time online.
Many people believe social media is playing a crucial role in the rise of anxiety in children.
Last year, it was discovered that 34 percent of primary school students spent at least two hours online during the week. This percentage rose to 54 percent on the weekend when children had more free time away from school.
These figures prove that social media is now playing a more crucial role in children's lives than it ever did in the past. School kids are constantly being exposed to social media sites, such as Twitter and Snapchat, which can be full of negative and overwhelming news.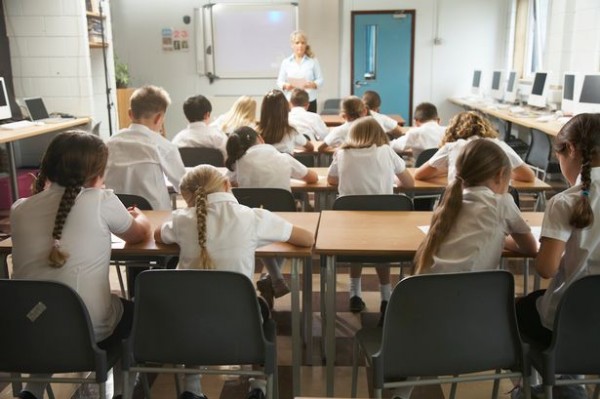 CEO of Cybersmarties.com, Diarmuid Hudner, believes children are more aware of what's going on in the world and are paying more attention to topics in the news, which are causing them to worry. He says: "Recent tensions between the US and North Korea and the potential threat of a nuclear war is often spoken about between children."
There are numerous ways you can help your child deal with anxiety. One of the most popular tactics amongst parents is to encourage the kids to talk about how they are feeling. Using phrases like, 'Yes, you seem scared. What are you worried about?' can be a huge help, according to Psychology Today.
Introducing relaxing activities into their routines, such as painting or hosting a tea party, can help ease the symptoms of anxiety.
Diarmuid states that being more positive and upbeat can also have a significant impact on a child suffering from anxiety: "The more positive information we feed to the kids the more positive the kids find themselves."
Children are easily influenced so it is important to be upbeat around them, especially when the world is full of negative news. They tend to pick up on the behaviors of their peers, so remember how big of an influence you are.
Anxiety is a rising problem, it is important to remember that it is a manageable disorder.