Happy Friday mums out there. I'm hoping some of you will remember me as a Mummy blogger here on MummyPages and a Mummy Voice. I stopped writing for the site a couple of years ago as my three big men had left home.
College complete and a whole world to experience for my boys, it was my time to cut loose those mummy strings (not that they're ever cut loose). And so I thought my mummy writing was over. Little did I know my life was about to take on a whole new 'mummy' role. A role that supports and encourages young children to read and write.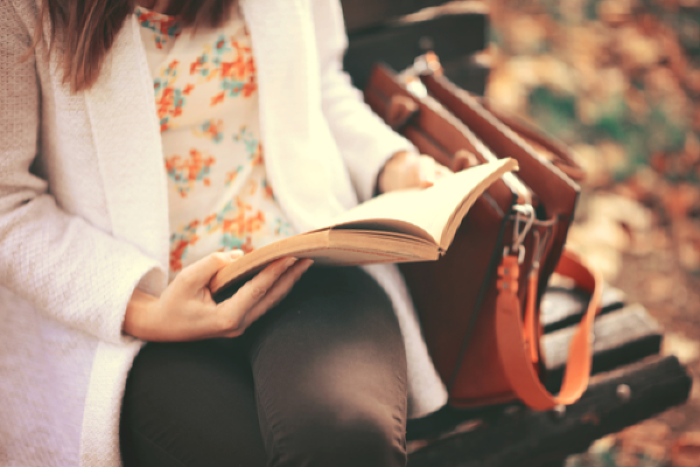 In 2015, I set up a small business. Here I established myself as a freelance writer and tutor. From this business The Write Stuff was born. The Write Stuff Kids Club is a club where I encourage children from ages 5/6 to read and write. Primarily it's a creative writing club but we also talk, discuss and read all things books, stories, poems and more. We write the same. And we tell stories with story cubes and it's just all about getting kids using their imagination.
Much of my work is tutoring English to Junior Cert and Leaving Cert pupils, so my children's group is all about helping prepare our kids to excel when it comes to reading and writing when their exam time comes. But first and foremost, we are all about having fun with words. My hashtag for this club is #wordingfun. Our ethos is to fuel children's imagination with language and words.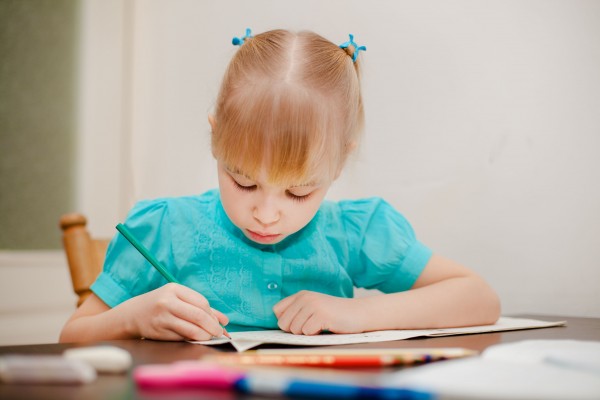 What is coming from all of this work is seeing a huge soar in confidence in our young people. Confidence, self-esteem and general contentment within the self is what is resulting from getting children to enjoy reading and writing.
With so much technology in the modern world, many of our children are forgetting how important it really is to be creative and to enjoy being creative. Using that all important imagination and using that imagination to believe in yourself is one of the most powerful tools we can instil in our children.
I'm now looking forward to sharing some of my work with The WRITE STUFF Kids Club with all you Mums and showing you just how beneficial the simple, traditional, humble pastime of reading and writing can be of such benefit to you and your children. I will introduce you to some of the children I work with and tell their story about how they have found confidence and more, with their reading and writing. Click here to follow our journey and to find out more about our club.