Brace yourselves, there's a Christmas version of Baby Shark and you're going to be listening to it on repeat for the rest of the holidays.
There's no doubt you're aware (and sick of) the popular children's hit Baby Shark that went viral earlier this year. The popular song has been one of the most played songs in many households so we're not one bit surprised to see there's a festive version of the track.
Santa Shark is quite a sweet tune, but we're sure you'll grow tired of it once the kids play it over and over and over and over again.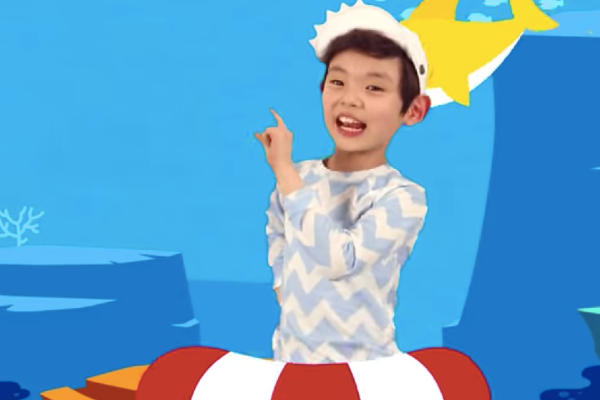 Why is there a repeat button?
There's no major difference between the two songs, other than the added bit of festive cheer in Santa Shark.
It follows the same tune as the original, opening with "Santa shark, ho, ho, ho-ho, ho-ho."
The video sees the sharks prepare for Christmas with many of them wrapping presents and delivering them on Christmas Eve.
We just know this song is going to be playing on repeat for the foreseeable future. It looks like Mariah Carey has her work cut out for her. Santa Shark might even make it to Christmas number one this year.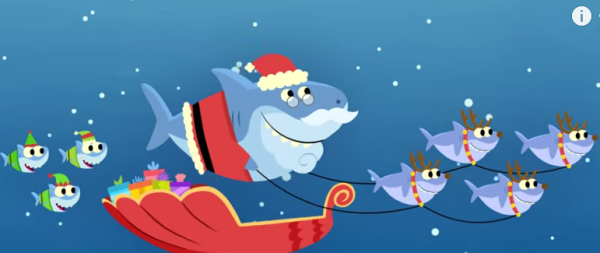 All we want for Christmas are some ear plugs.
Watch the full video below: