One of our aims for 2020 is to be more sustainable. So we were thrilled when we heard about the Grow collection!
The Irish lifestyle brand The Stork Box, founded by sister duo Sophie Cafolla and Dr. Vicky O'Dwyer, has just launched a new innovative Grow collection designed to expand over two sizes for a more sustainable approach to childrenswear. The practical yet stylish range is designed using premium materials of the softest fabrics ensuring each piece of clothing is gentle to children's delicate skin.
The Stork Box signature t-shirt, legging and cardigan all grow with each baby or toddler so they can enjoy their favourite pieces for even longer. The t-shirts have adjustable armlengths, can be worn as a long sleeve top at 3 different lengths or used as a short sleeve t-shirt too. Each pair of leggings from the Grow collection have 3 adjustable leg lengths as well as an expanding waistband.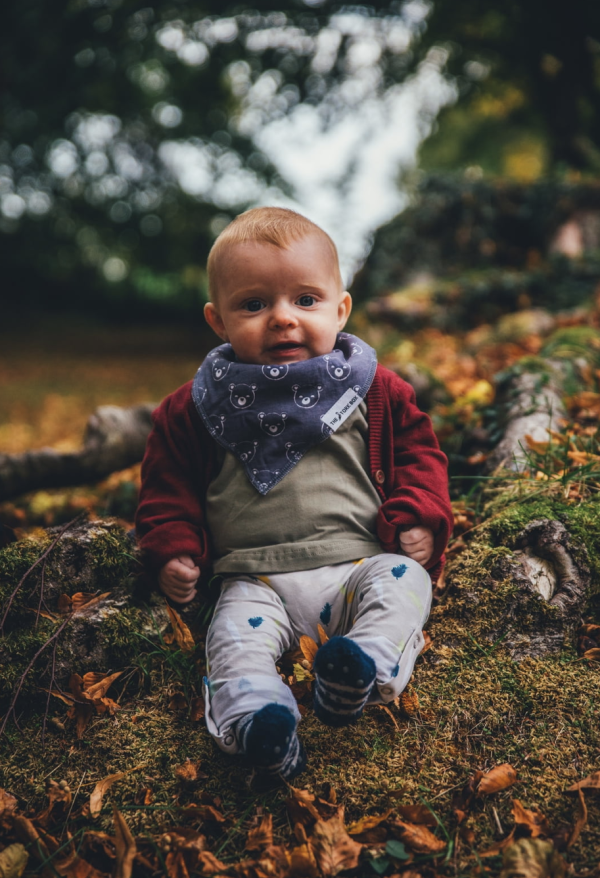 A survey by AA Life Insurance discovered that the average cost of a child's first year is over €14,500 in Ireland. In another study conducted by VP social justice for budgeting.ie, they found that the average spend on baby clothes in the first month of a baby's life is €243 and from then on you are expected to spend on average €76.50 per month for infants (aged 0-3 years). With the Grow collection parents will reduce their spending on staple pieces as they will get 2 to 3 times longer out of the Grow clothing items.
Sophie Cafolla, The Stork Box Co-founder says, "Parents are looking at ways of being more sustainable. The Grow collection is both economically and environmentally better because The Stork Box are aiming to save on wasteful producing."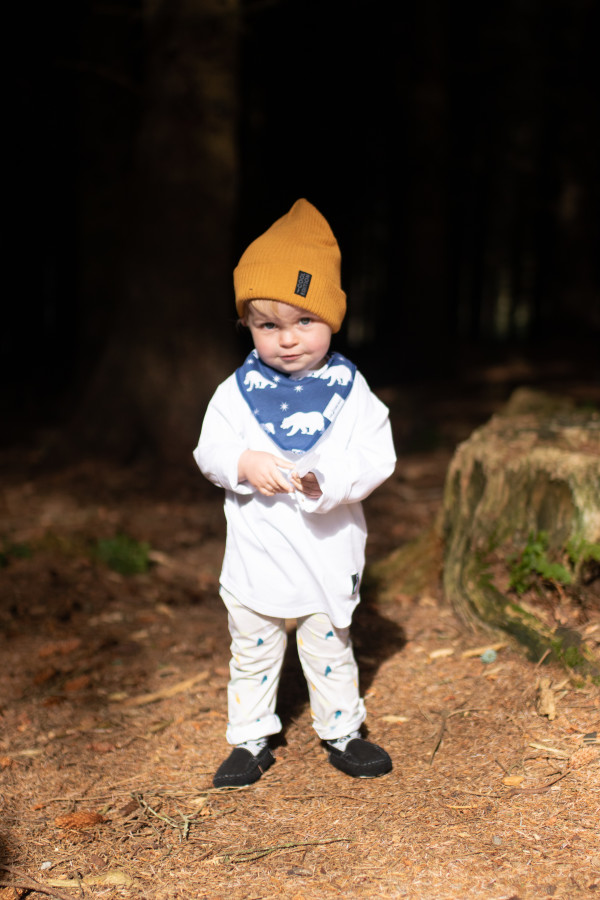 Pricing:
Grow Cardigan - €30 – available in Maroon & Black
Grow T-shirt - €23 – available in Olive, White & Blush
Grow Leggings - €24 – available in Multi feather, Monochrome feather & Blush
Grow Collection Gift Sets:
Two piece – legging and t-shirt set €45
Three piece – legging, t-shirt and cardigan set €70