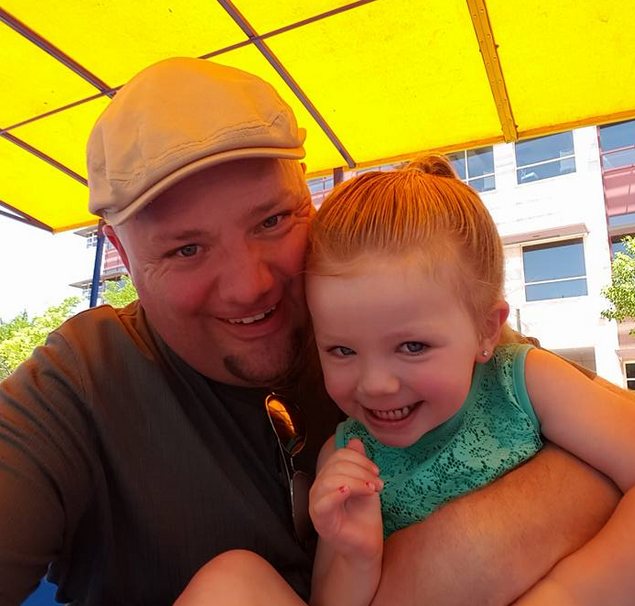 A single dad in Pueblo, Colorado, did something pretty incredible when he realised he didn't know what to do about his toddler's long hair, which was becoming a little unruly!
Greg Wickerst, who has the little girl most days, was getting a little worried when he realised that his daughter's hair was looking a little untidy and he didn't know what to do.
Luckily, the father-of-one works in admissions at IntelliTec College and reached out to the school's cosmetology department to help him out.
Talking to BuzzFeed News at the time, he said: "In no time, I was able to do a simple braid, then a fishbone braid, and a French braid. I learned how to do a ponytail, then flip it through itself either under or over. I call that an inverted ponytail."
Uploading pictures of his little girl's hair, it wasn't long before they went viral with Greg subsequently setting up his blog, Greg's Guide to Surviving Hair, to deal with all the tutorial requests.
Check out some of Greg's incredible styles here: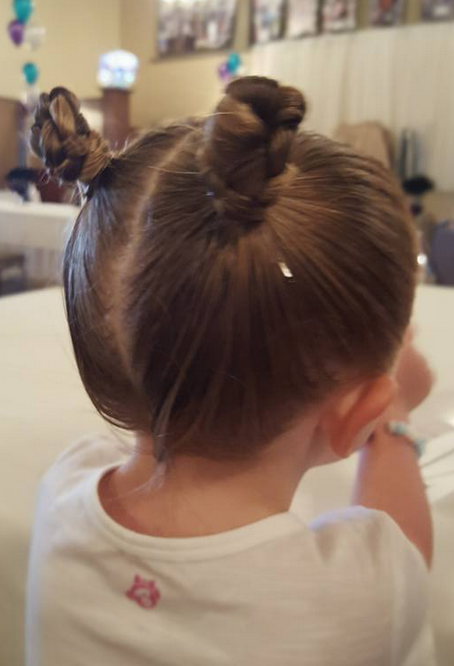 Double braided bun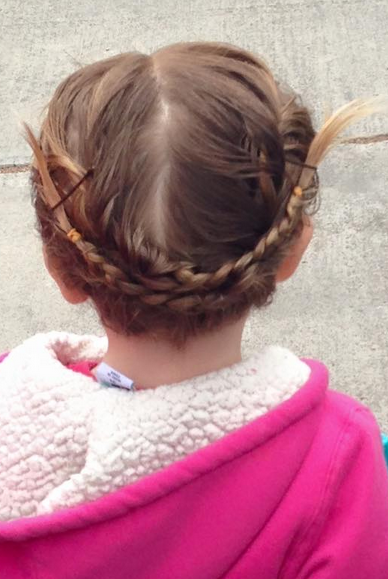 Milkmaid braids
Inverted ponytail