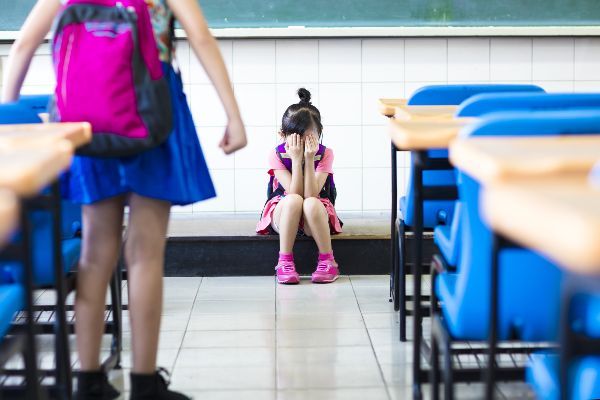 Fifth-grader Delanie Marcotte is standing up not just for herself, but for every child who fears school due to constant abuse from bullies.
The New Hampshire girl spoke to the Timberlane Regional School District board members to address the bullying she's experienced at Pollard Elementary School, NBC10 Boston reports.
"I'm here to talk about a problem that means a lot to mean, bullying. Bullying is a problem in our school. I am a victim of it," she stated bravely.
"My parents have contacted the school about it but it continues."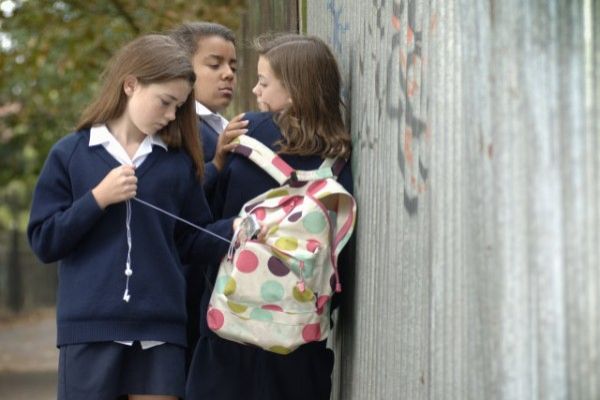 Delanie's voice shook as she recounted the abuse she's suffered, understandably affected by these incidents. However, she continued her speech, raising her voice to advocate for all those terrorised by bullies.
"It happened to me and my classmates. I have been asked by the mother of my bully during a school field trip why I tried to get her son in trouble," the girl recalled.
"I have been threatened to get shot in the head by an AK-47 and buried in my backyard and many other things."
The student then called upon the adults facing her to show the same bravery she has in bringing the issue forward.
"I ask you what are you going to do to protect me and my classmates against bullying," Delanie declared, "I am here to stand up for every kid that gets bullied."
The board members were clearly moved by her story and her strength.
"Very proud of you for coming," one remarked. Another thanked Delanie for her address.
Inspirational story out of Plaistow! Delanie Marcotte has been bullied and threatened at school but tonight she's getting praise from her classmates for speaking out about it. Her story @WMUR9 at 11. pic.twitter.com/B1H8YewuVx

— Kristen Carosa (@KCarosaWMUR) 12 June 2018
School District Superintendent Earl F. Metzler later told NBC10, "We will continue to encourage all students to speak up when they see, hear or experience something that makes them uncomfortable."
"The same holds true for parents and community members. There are many vehicles at Timberlane to share your concerns including, but not limited to, the public comment portion of our School Board agenda."
Her father shared a video of her speech on Facebook, with a three-word caption: "This took courage."
We couldn't agree more. We so admire Delanie's bravery. Hopefully, her efforts and those of others concerned for victims of bullying make school a safer place for students in New Hampshire and beyond.