Encouraging your children to read can be quite the mission at the best of times. In the digital age, the last thing they want to do is abandon the iPad and pick up a book.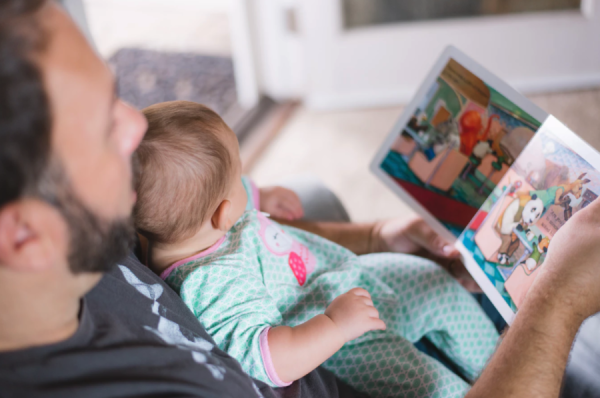 However, once they find a story they adore they'll never want to let it go. The characters turn into their friends, the setting becomes a second home, the plot keeps hold of their interest.
Reading is so good for your child's development and it is something we try to do with our tiny tots as often as possible.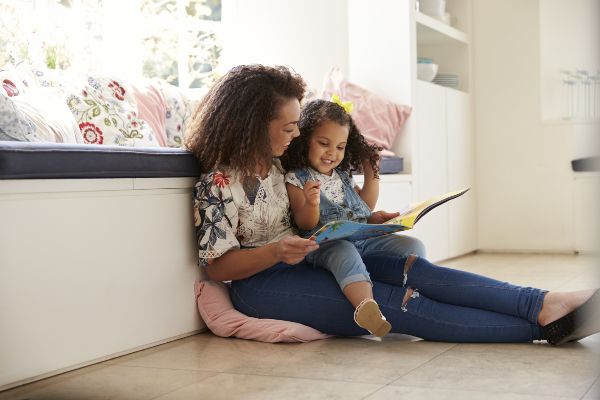 There's something so special about curling up with your daughter and reading to her before bedtime.
Every child has that one book that they just can't get enough of, whether it's the beloved copy of Peter Rabbit that has been passed on from generation to generation, or a copy of the latest Diary of a Wimpy Kid tale.
Experts have shared why children opt for the same bedtime story every night and it makes a lot of sense.
The reason is pretty simple. Children love repetition and routine. The Conversation reported: "A preference for familiarity, rather than novelty, is commonly reported at young ages, and reflects an early stage in the learning process. For example, young infants prefer faces that are the same gender and ethnicity as their caregiver."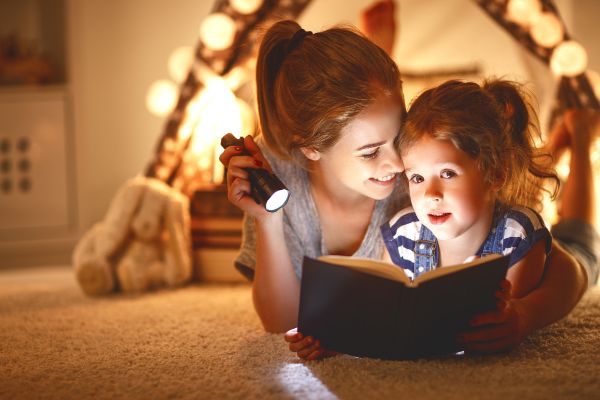 Another reason for this is because younger children's long-term memory isn't as strong. They tend to need more time to process information and to remember facts during their earlier days.
We know it can be frustrating when you have to do impressions of The Gruffalo every evening, but at least we know the kids appreciate it.