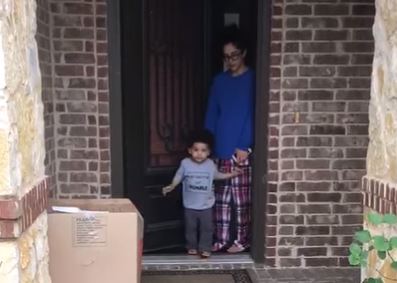 You know by now that we love a good emotional video.
Well this one will have you laughing through your tears as you watch Amari Jackson say goodbye to his grandmother after she came to visit him.
And in the words of his grandmother:
"That right there, is what life is really about".
SHARE this adorable video.