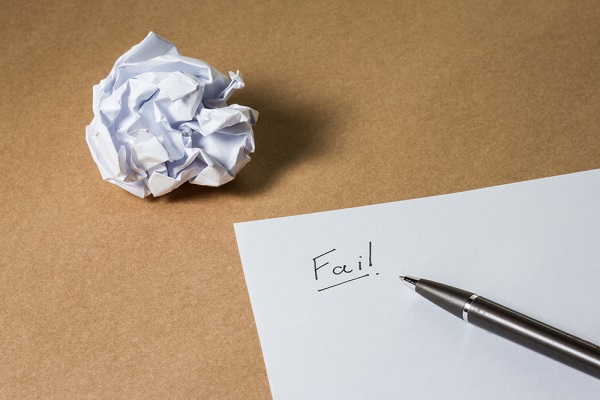 Anyone who feared and loathed report card day will probably shudder over this latest piece of news.
A UK school has been handing out grades to its students' PARENTS for the past five years – with incredibly positive results.
Greasley Beauvale primary school, in Nottinghamshire, put the initiative in place five years ago as a means of boosting students' performances at school.
Parents are graded from A to D, with grades dependent on their involvement in the school and dedication to their children's performance.
Despite being in place since 2011, the scheme only became public knowledge this week, with the publication of a new Ofsted report.
The scheme is clearly working, with Ofsted officials 'startled' by the positive results.
Head of Ofsted, Sir Michael Wilshaw, said: "Telling a parent what the impact their lack of engagement is having on the life chances of their child is not easy. But for many children at this school, it is making a huge difference."
According to the Telegraph, to get an 'A', you need to go 'above and beyond' when it comes to involvement in your child's education; you also need to regularly attend school meetings and events.
Meanwhile, you'll find yourself with a 'D' if you do 'nothing' to support your child's learning.
What are your thoughts?