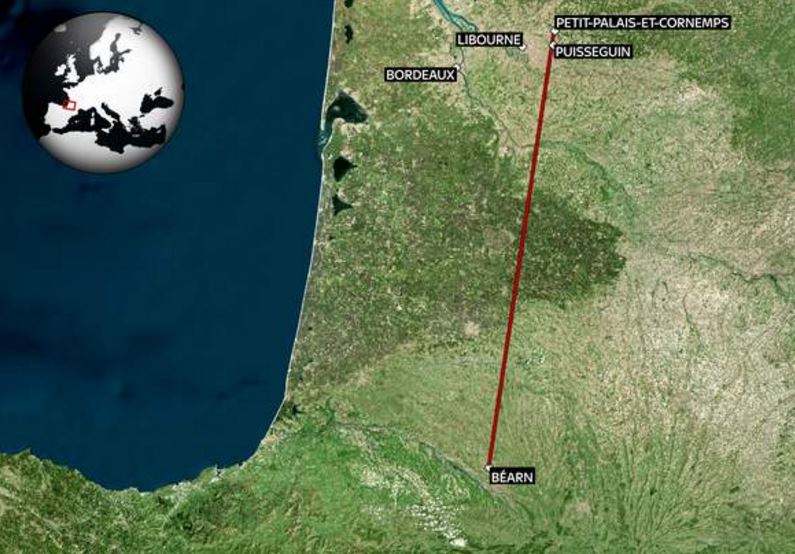 We were all in shock this morning when news came in of the horrific bus crash that occurred in France today.
Sadly, reports are now stating that a three-year-old boy was travelling in the wood lorry involved in the collision with his father at the time.
43 people died, including the young boy and his father, when a bus carrying a number of pensioners and the lorry were involved in a head-on collision.
Eight people escaped, three were seriously hurt and five more sustained minor injuries.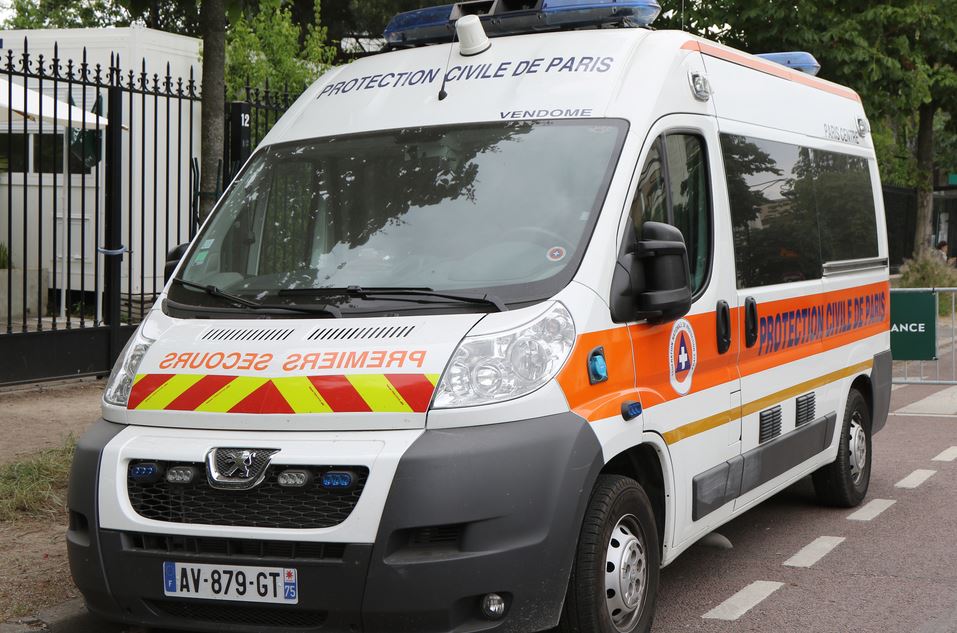 The bus was carrying a number of French pensioners who were going on a day trip to the wine producing region of Bearn.
According to witnesses, who described the scene as "like a war zone", the vehicles collided on a dangerous bend.
"I saw the bus driver at the scene and he was in shock. He told me he was unable to avoid a jack-knifed lorry but managed to open the doors for passengers to escape," Dr Philippe Flipot told Le Parisien newspaper.
"He was also forced to flee the bus to escape the flames - but managed to evacuate some of the passengers."
President Francois Hollande said the French government was "totally moved by this terrible tragedy".
It is the worst road accident in France since July 1982 when 53 people, mostly children, died in a bus crash in Burgundy.