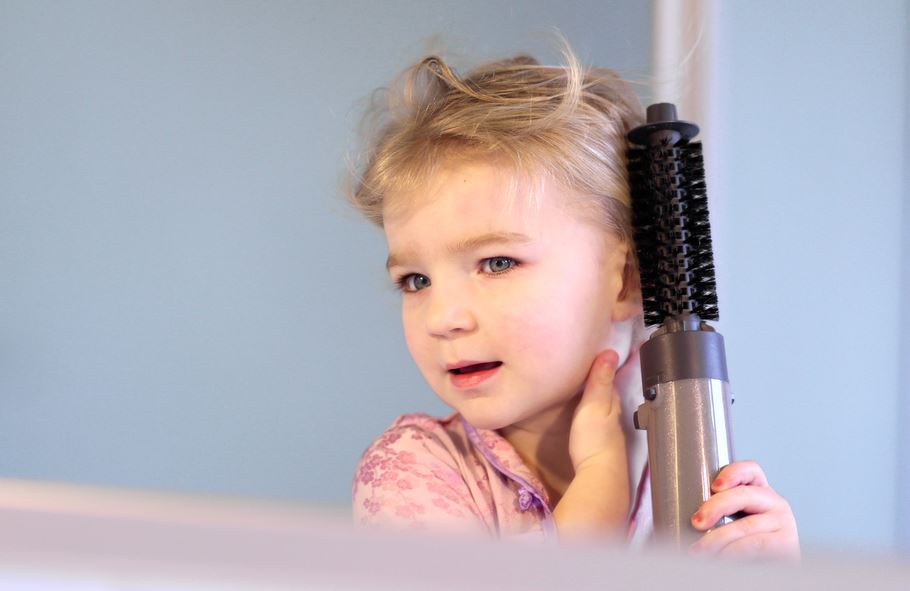 We've all tried to cut our own hair, whether it's because we couldn't afford the hairdressers or we just fancied a change, but this three-year-old really went for it!
Little Ansleigh, from South Carolina, got her hands on a pair of scissors, and with her heart set on becoming a hairdresser when she's older, decided to start practising.
However, the youngster went a little overboard and gave herself a mullet, and her dad, Chad, posted the aftermath on Facebook.
Clearly inspired by a family friend called Jessica, who went to school to learn how to cut hair, you can hear Chad explaining to his daughter that she needs more practise.
Seeing the look on the youngster's face, he adds that her "hair will grow again" to which Ansleigh replies I'm going to work with Jessica when I'm bigger".
We're sure a lot of mums have been in a similar situation!