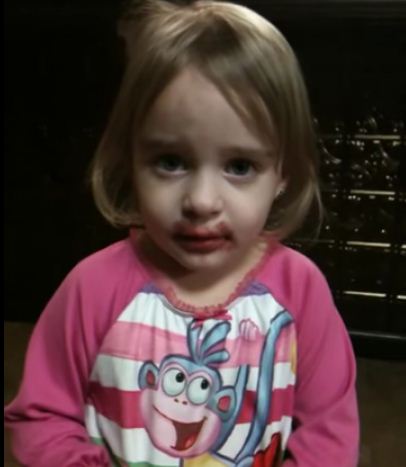 We've all had our child lie to us, right?

No matter how often we tell them that honesty is definitely the best policy, they're not always in agreement.

And even when all evidence points to the contrary, there are times when our child will really hold their ground, swear that they're the innocent party and insist it's all just been one big misunderstanding.

One mum, who found herself on the receiving end of a blatant porky pie, decided to share one seriously funny mummy/ daughter exchange with the rest of the world.

It's nice to know we're not alone, right?

Check this out!