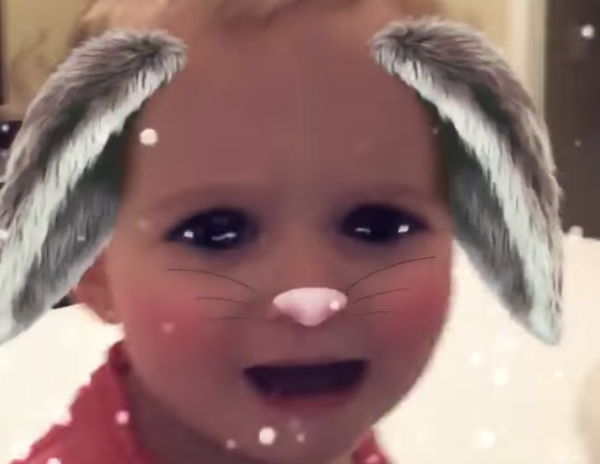 When our little ones are having a tantrum, we'd do anything necessary to get them to stop.
Often needing to bribe them to keep quiet, this mum came up with something a lot easier for everyone.
When her little girl was screaming the house down, this mum decided to capture the moment on Snapchat.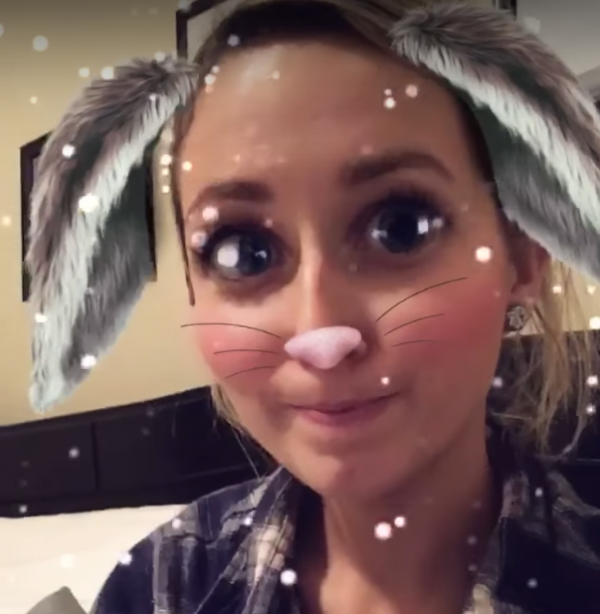 Using one of the newest filters on the app, this mum turned into a frustrated bunny as she listened to her toddler cry.
But when she turned the camera around something incredible happened.
Watch the adorable video below.