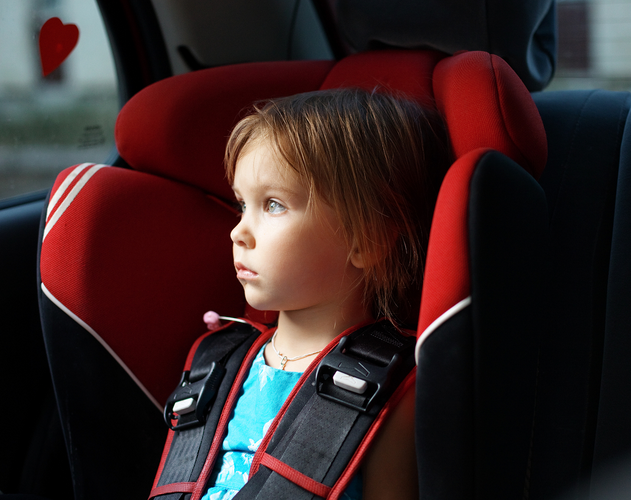 An 18-month-old toddler spent 14 hours trapped in her car seat in freezing water after her mother's car crashed into a river in Utah.
Nearby residents claim to have heard a loud noise on the Friday but after having a look they couldn't find anything. It wasn't until a fisherman saw the submerged car 14 hours later that the youngster, who was hanging just above the water in her seat's straps, was rescued.
Sadly, the little girl's mother, 25-year-old Lynn Groesbeck, was killed in the accident.
According to reports, the water was so cold that those involved in the rescue of the little girl had to be treated for hypothermia.
Talking to CNN, Spanish Fork Police Lieutenant Matt Johnson said: "This is just a tragedy all the way around. There's not anything at the scene, as far as evidence goes, as why the vehicle left roadway. There were no skid marks to show evasive manoeuvres, to show why the vehicle left the roadway and travelled into the river."
The youngster was taken to hospital where her condition was described as critical but stable.
Our thoughts are with the family of the little girl and her mother.