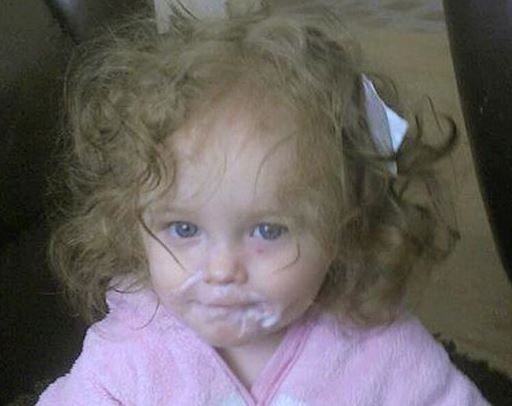 A little girl from Leeds has been tragically killed after wandering out behind her dad's car.
Sixteen-months-old Angel Pitts had just learned to walk when the accident happened. In a statement released by the family they said that her dad could not have imagined what was to come:
"This was a tragic accident that her father did not see coming and could have never imagined it happening. We would like to thank everyone for their support at this tragic time."
The little girl's funeral will take place today at 2pm at Cottingley Cemetery, and her grieving parents have asked for people to wear animal onesies or Disney dress up, "if not just bright colours".
"Anybody is welcome to pay their respects to her. Any donations are welcome, all to go to the Sweet Dreams charity that provides memory boxes at hospitals for parents that have lost a child."
Our thoughts go out to the family at this terrible time.