Calls have been made for parents to be extremely vigilant when placing their children in high chairs, after a toddler tragically 'hanged' himself.
Little Edwin Davies was just 15-month-old when he tragically lost his life, after being left unsupervised in his high chair for just five minutes.
Edwin was eating his breakfast in the chair when his mother, Janice, stepped outside to assist her husband with a job on their farm in Wales.
Devastated Janice claims she was only gone for about "five or ten minutes" when she came back in to discover the horrific tragedy.
Edwin had apparently slipped forwards on the vinyl seat pad of his high chair, with his head becoming stuck in the gap between the seat and the table. His air supply had been cut off, and by the time Janice returned, he was unconscious and unresponsive.
A trained nurse, Janice contacted emergency services and attempted to resuscitate Edwin. The tot was airlifted to hospital, but tragically lost his life.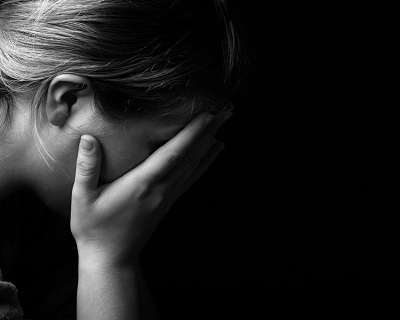 Commenting on the devastating tragedy, the local mayor said the death had affected everyone in the community.
"It has affected the whole community, but everyone is behind them and supporting them. As a mother, you really feel it; it's absolutely terrible. It's just so tragic, and an accident can happen to anyone," she said.
With so many high profile cases of blind cord strangulation, more awareness needs to be brought over the dangers of high chairs in light of this tragic incident.