We're in the height of summer and thankfully the Irish weather has been holding up for the last while so we can go out and enjoy the sunshine. Good weather and days out can only lead to one thing- picnics!
We love a good picnic around here but sometimes they can be a bit repetitive. Going to the same spot and eating the same food is a recipe for children to get bored and grown-ups to wish there were more simple things to do as a family during the summer.
But there's no need to fret. We've come up with 5 great ways to make sure you have the best picnic so you'll never get tired of cracking out the picnic blanket and filling your basket with yummy treats.
Location
Plan ahead of time where you're going. Having a spontaneous picnic sounds fun but if you turn up on a stoney beach or in a park with grass that's well overdue a trim your picnic blanket won't be of much use.
Check out this
list
of our top 10 picnic spots around Ireland so you can try somewhere new for a change.
Entertainment
Bringing games and activities to keep younger picnic-goers entertained is essential to make sure your fun day out doesn't get cut short because someone is fed-up after they've eaten their food.
Keep it simple with colouring sheets (also a great one for adults to practice mindfulness), or bring along a ball or some Jenga and make a stacking competition.
Using your imagination and bringing it back to basics can also help to stay entertained. Playing I spy or word association is not only nostalgic for the older picnic attendees, but will be fun for younger members of the group to play too.
Who said games were just for kids? Bring a pack of cards so you and your partner or friends can enjoy a 'friendly' game of blackjack, go fish or the classic snap. Loser has to tidy away all of the picnic bits? It only seems fair!
Food
Bringing food and drinks that will last a long time in the sun is essential. A great way to help keep your sandwiches and fruit cool is to bring icepacks so you won't have to eat warm and mushy food.
Our favourite tip to keep drinks cold is to pop them in the freezer the night before so they'll be freezing cold and just right for when you arrive at your picnic spot.
Nibbly foods are ideal for picnics. Miniature sausage rolls, pre-cut quiche and crackers with hummus are some of our favourite must-haves to pack in your basket.
Sweet treats are also important to finish off a great picnic. Make sure to bring muffins, cakes and biscuits to add some tasty sweetness to your meal. We love the family-favourite, and national treasure, that is the Jammie Dodger on our picnics. Delicious baked shortbread with a splat of tasty jam inside? They're a must!
Plus, Jammie Dodger have been creating their shortbread biscuits with Jam at the heart for over 60 years, so they know how to make a yummy biscuit! What's even better is that they're only 79kcal per biscuit and they come in Mini Dodgers bags for little hands, just 89kcal per bag.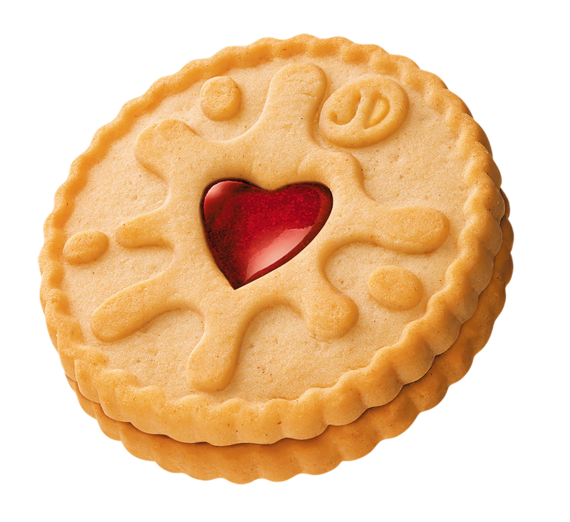 Look out for their new packs in store that read, "Catch me if you can", "Oi cheeky", Squeeze me" and "Here's trouble!", so you can create funny, mischievous moments while you picnic together.

Calling all vegans... did you know Jammie Dodger have been working on their recipes for the past few years and have not only improved their texture and flavour, but they're also vegan now, without compromising the taste, so everyone in your picnic group can enjoy the fun biscuits.
Theme
Create a theme for your picnic. That way, every picnic will feel like a completely new experience. Pick a country or your favourite TV show and base the foods and drinks you pack around your chosen theme. You can even bring along a portable speaker or just have a playlist on your phone ready to transport you into the world of your chosen theme.
Imagine, a slice of pizza and some pasta salad while listening to operatic Italian music, or enjoy waffles just like Eleven in Stranger Things.
What to avoid
Don't forget to pack plenty of water. It's always fun to have different summery juices and fizzy drinks at a picnic, but don't forget to bring some iced water to help keep everyone cool and hydrated.
Make sure to pack cutlery in case things get messy. No tap to wash your hands and having food all over the place can attract ants or bees, which won't be too pleasant. Bringing hand wipes or hand sanitiser is always a good idea also. And a bag to collect up all your rubbish too.
Avoid packing food that will melt in the heat. Chocolate is one of the main contenders for melting into a messy puddle and ruining your picnic. Instead, pack foods you know will last in the sunshine. Again, the Jammie Dodger is a great option as it has no nasties and won't melt all over your lunch.
Brought to you by