The clocks will soon be going forward which means spring is finally upon us. Many of us can find it hard to adjust when Daylight Savings starts and we can feel out of sorts as we try to adapt to the clocks changing.
It is even more difficult when you have a little one at home who also needs to adjust to the clocks going forward, as a lot of the time, their sleep is affected.
A recent online survey in America indicated that 77% of parents are concerned with the effect daylight saving has on their child's sleeping pattern, and a whopping 59% of parents are dreading the potential disruption to their baby's schedule more than tax return season.
The clocks will go forward in the early hours of Sunday March 26 and to prepare you for this, we've shared some top tips from Sleep Consultant and Co-Creational Relationship Mentor, Lucy Wolfe.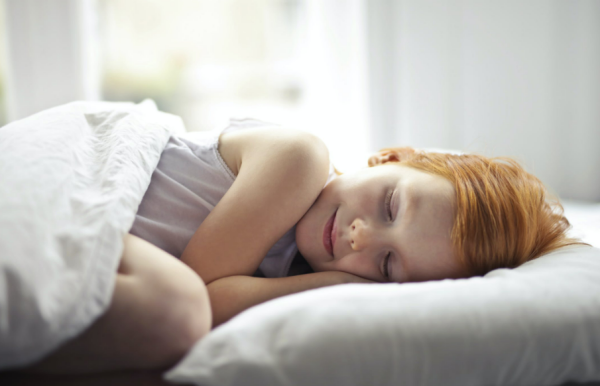 According to the sleep consultant, the best way to prepare your child for this transition is by making sure they are well rested on the run up to when the clocks go forward- so no late nights this week will be a great help! Paying attention to daytime sleep in particular is useful and you should fill this need as much as possible. Also, making sure to have blackout blinds and a sleep friendly environment to help with going to sleep will make it easier. Avoid unnecessary early rising too, although this is often a chance for routine early risers to improve the time they wake up at.
Option 1: Gradual Adjustment Approach
Consider moving your child's schedule earlier by 15 minutes every day from this Wednesday March 22. Adjust meal and nap times and their morning wake-time accordingly so that by Sunday you will already be on the new time on the clock.
For example, on Wednesday morning wake 15 minutes earlier than normal or just don't start the day before 6am, and wake up no later than 7.15am. Provide naps, meals and feeds 15 minutes earlier all day, along with a bedtime that is 15 minutes earlier than the day before.
Repeat Thursday, Friday, and Saturday, each day waking earlier by 15 minutes or not starting the day before 6am. This means that on Saturday Night your original bedtime has been adjusted 1 hour earlier than last week.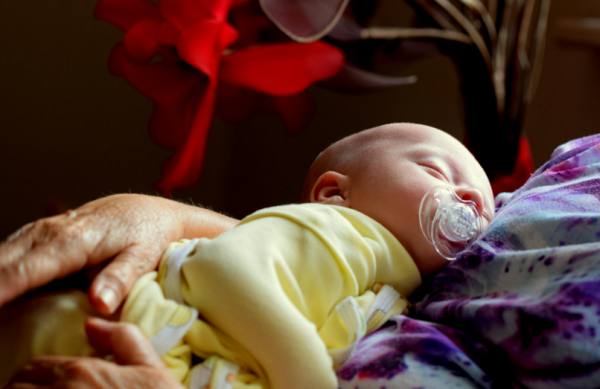 Option 2: Splitting the Difference
If you prefer: do nothing until the day of the change. Make sure you treat any wake before 6.30am 'new time' (5.30am previously) as night time. Or you can wake your child by 7.30am 'new time' (6.30am previously) that morning and then follow your daily routine, addressing meals, naps and bedtime as you always do but offering a level of flexibility, possibly splitting the difference between the old time and the new time.
This means that your child is potentially going to bed 30 minutes earlier than normal. There is a chance they will struggle as their inner clock may resist this, but within 3-7 days their system will get used to the new time, and your regular timetable will run just fine.
Bear in mind that you don't really want the time change to achieve anything, except that by the end of the week you're on the same time schedule that you have always been on before the spring forward. Remember, attempting to adjust your child's bedtime to be later or to create a later wake time rarely has a positive result and often results in night-time activity and decreased nap durations by day, so don't worry if it takes time.
For more information, see www.sleepmatters.ie.