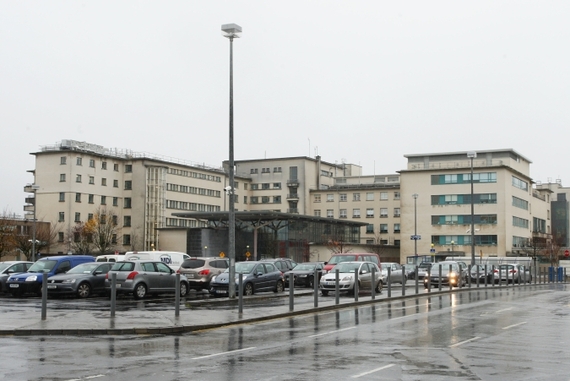 A two-year-old boy was killed last night at his home in Derrydonell, Co. Galway when he was hit by a car in his driveway.
The driver of the car was a parent of the boy, and while the Gardaí are investigating the incident, it is being treated as a tragic accident.
The boy was taken to University Hospital Galway, and it is not yet clear if he was pronounced dead at the scene, or when he arrived at the hospital.
Frank Kearney, a local Fine Gael Cllr, expressed his sympathy to the family:
"It's just horrible. Our thoughts are with the family at a time like this. It's terribly upsetting.
"I suppose it's a warning to be more vigilant to all of us where there are toddlers around. It's not the first time an accident like this has happened and no doubt it won't be the last but it's just horrible when they do."
Our thoughts are with the family at this time.