A shocking 1 in 7 Irish kids believe fruit and vegetables originate in supermarkets according to a recent survey.
And 1 in 8 don't eat ANY fruit and veg on a daily basis, researchers say.
The survey was commissioned by Grow It Yourself, a non-profit social enterprise which helps people grow their own food according to The Irish Mirror.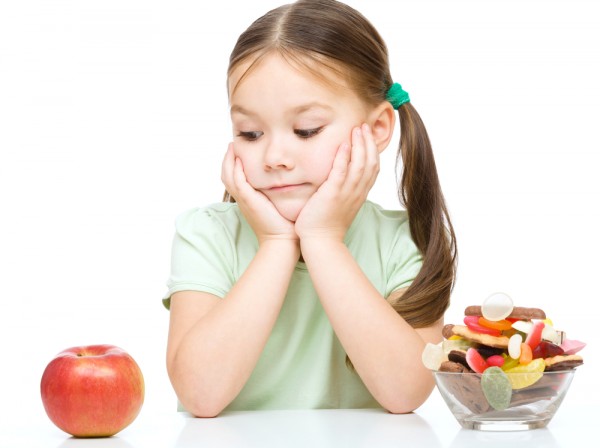 Michael Kelly, founder of Grow it Yourself says the results are "worrying", highlighting the fact that "14 per cent of children surveyed don't understand where their food comes from."
He aims to teach Irish children to grow their own food and wants the government to put food on the curriculum.
Along with Innocent Drinks, GIY are creating a Grow and Sow programme which will teach 45,000 primary school children how to grow their own food.
Schools can apply for a free Sow and Grow pack to be delivered to their school via https://innocentsowandgrow.com/ .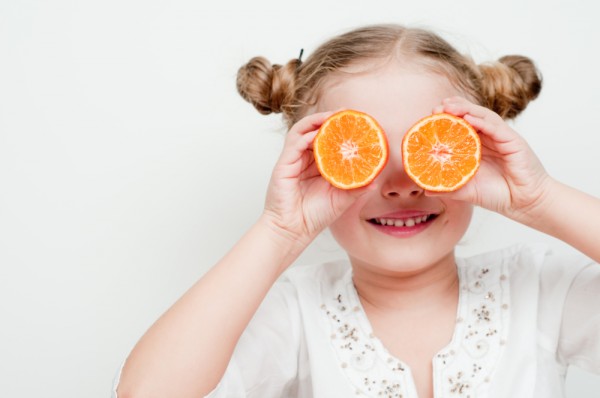 Kids participating will learn how to grow cress, baby carrots and runner beans from scratch.
Michael says: "The children not only learn the science of growing, they also experience the joy of growing and eating their own food."
Schools can also share pictures of their progress to Facebook, Twitter and Instagram.
The "best" Sow and Grow school will win a class trip to Bloom in the Park festival in Dublin as well as €500 worth of growing equipment.