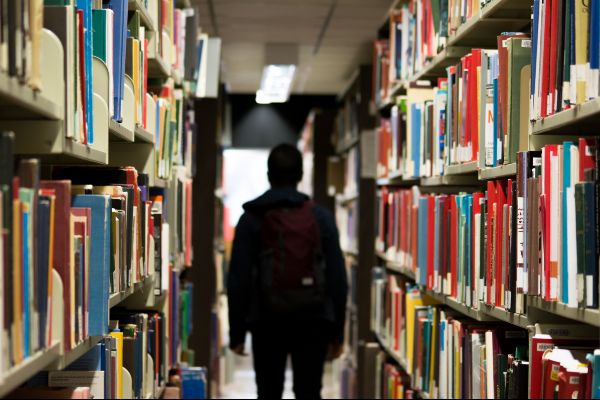 A new UNICEF report shows that almost half of our teenagers said their education was negatively impacted by peer violence in school.
3,000 Irish teens took part in the UNICEF survey which reviewed violence in schools around the world.
The report uncovered that in Ireland, fights and bullying disrupted the learning for 44 percent of 13 to 15 years old.
Additionally, 28 percent of teens from that age group experienced bullying in the past few months.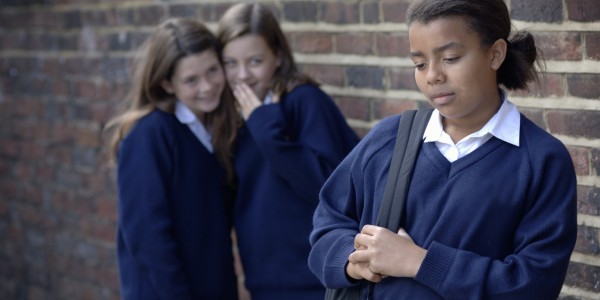 A further 27 percent had said they had been involved in a physical fight at one stage during the past year.
Commenting on the reports findings, UNICEF Ireland executive director, Peter Power, said:
"Education is fundamental in a child's life and every child should feel safe and secure at school."
"Our new report shows that 44% of students in Ireland aged 13 to 15 report either being bullied or being involved in physical fights with their peers."
"This must be addressed - violence is not a lesson any child needs to learn," he added.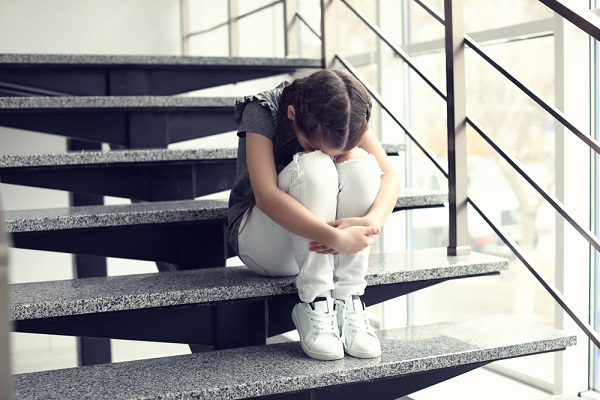 Mr Power stressed how damaging the violence can be on a child's mental health.
"Experiencing violence has serious effects on a child's well-being, and in the long-term it can lead to depression, anxiety and even suicide."
"No child should go into school fearing violence."
The Irish results from the UNICEF study was based off a HBSC survey conducted in 2013 and 2014.
UNICEF used databases from HBSC and GSHS surveys to put together this report on school violence experienced by 13 to 15 years old in 122 countries.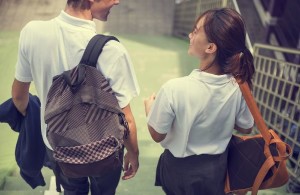 The new report represents 51 percent of the 13 to 15 year olds globally.
The study also said that girls are more likely to experience psychological forms of bullying, whereas boys are at risk of more physical violence and threats.
According to UNICEF, the digital age has made bullying even more hurtful and humiliating.
In light of their report, the organisation is calling on governments to develop and enforce laws and policies to keep students safe in and around school, including online.