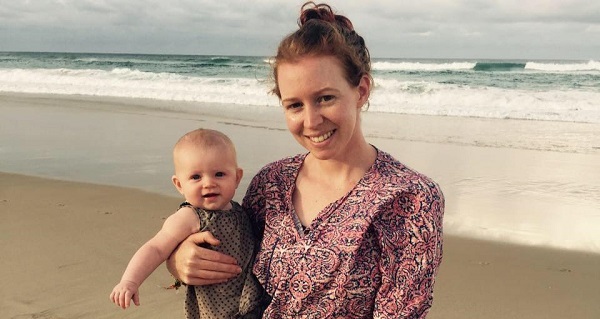 A British mum has split opinion online, after condemning London theatre staff for 'kicking her out' of a rock show she was attending with her baby.
Sam Lucas had attended a showing of American Idiot at the Arts Theatre, with her sister and nine-month-old, and took to the official Facebook page afterwards to share what she described as the 'worst experience of her life'.
"[I] was kicked out with my sister and my baby…because someone said my baby was being a distraction to them! Utter joke. I was in the middle of breastfeeding my child and told to leave immediately," she explained.
The mother added: "I feel treatment by the staff was out of line, and discrimination towards me and my child [sic]."
While Sam's post did prompt a series of 'angry face' reactions on the social media platform, not all of these were shared in support.
Indeed, one Facebook user represented the sentiments of many others as he branded the mother 'astoundingly inconsiderate' for bringing her baby to an 'inappropriate' show in the first place.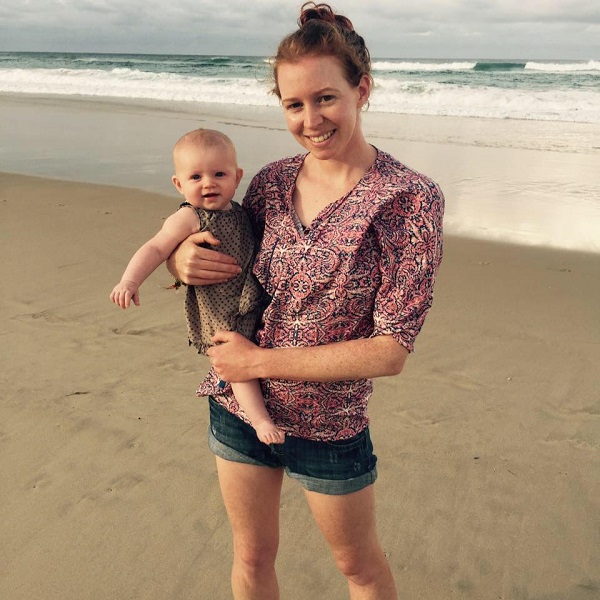 "Why were you even allowed in with a child that young? And how incredibly stupid and selfish of you. It's a ROCK musical – why take a child? To help them lose their hearing? And ruin it for everyone else, paying to watch the show if it cries? I hope you lose lots of money if you attempt to sue them," wrote another.
A representative for the Arts Theatre responded to the fracas with a statement, reiterating that 'patrons are always welcome to breastfeed in their theatre, café and foyer spaces'.
"On this occasion we received three complaints about a screaming child during a production, and took the decision to ask the patron to leave to calm the child. The patron was advised in advance that the production was not suitable for infants and agreed to sit on the end of a row near the door in case it was necessary to leave," the rep added.
The theatre also insisted that 'breastfeeding had no part to play' in their decision.
Where do you stand in the debate?
SHARE to get the discussion rolling.