Advertorial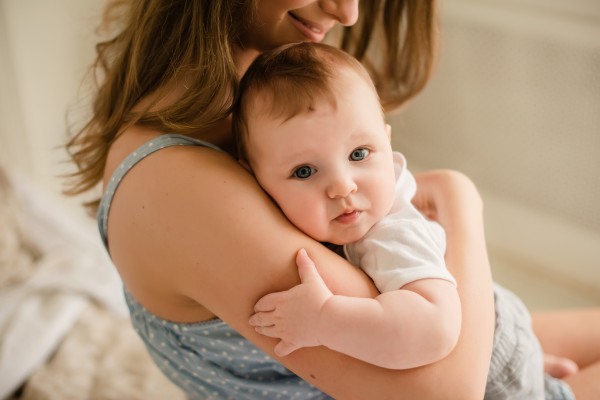 If your little one is approaching their fourth month, you may be wondering about their first Meningitis C (MenC) vaccination.
In total, your child will receive three MenC vaccinations, one at six months and a further injection at 13 months, while a third booster dose is given when they're in second level education.
Here's what you need to know about it:
What exactly is meningitis?
Meningitis, or meningococcal disease, is a serious illness caused by an infection of the bacteria Neisseria meningitidis, which can cause inflammation of the lining around the brain, and septicaemia.
As the name suggests, this vaccine protects against the C group of the disease.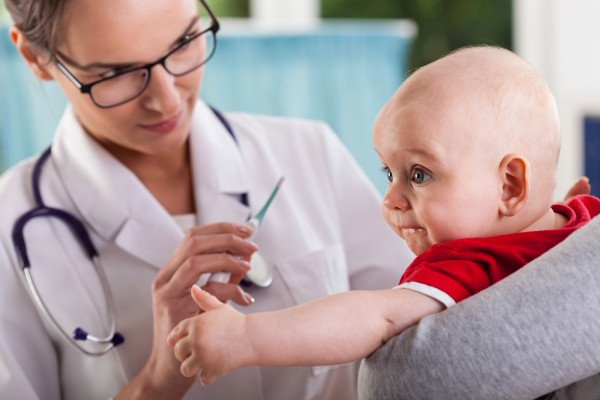 Should my child get the MenC vaccine?
Yes, it's important your child is protected. The HSE advises the only reason your child should not get the vaccine is if they've had a severe allergic reaction to a previous dose of vaccine or any part of the vaccine.
How does the MenC vaccine work?
The vaccine contains parts of the meningococcal C bacteria, and works by making the immune system react to the bacteria. However, the vaccine does not contain any live bacteria, and it can't cause the disease.
Is the MenC vaccine making a difference?
Yes, the good news is that according to the HSE, due to the MenC vaccine, the number of cases of the C group has fallen considerably – 97 per cent since 2000. Now, most cases are now caused by the B group – which is why a MenB vaccine has recently been added to the vaccination schedule.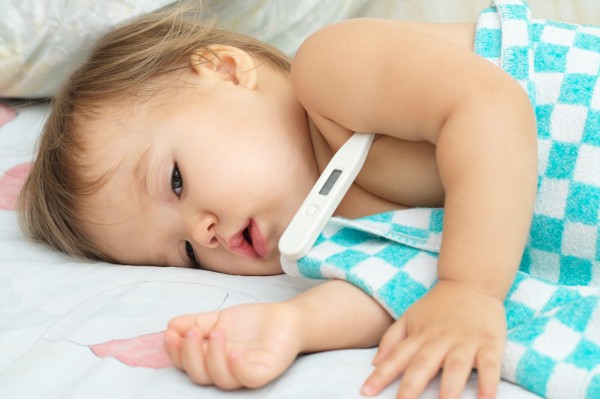 How will my child feel after their vaccination?
As per the immunisation schedule, at each visit, MenC is given along with other vaccines (see table below) – so it's possible your baby could develop a fever.
Your baby may also experience redness and swelling where they received the injection, and possible, but less likely, is tummy upset or vomiting.
This usually happens in the first six hours, and if it does occur, it should be gone within 24 hours. However, if you have any worries, it's advised you contact your GP.
Important to remember is that the immunisation schedule has changed. All babies born on or after October 1 2016 will receive their MenC jab at six and thirteen months.
Babies born 1st July 2015 to 30th September 2016

Babies born on or after October 1st 2016

Age

(months)

Vaccine

No of injections

Vaccine

No of injections

2

6in1 + PCV

2

6in1 + PCV + MenB+ Rotavirus

3

+ oral vaccine

4

6in1 + MenC

2

6in1 + MenB + Rotavirus

2

+ oral vaccine

6

6in1 + PCV

2

6in1 + PCV + MenC

3

12

MMR + PCV

2

MMR + MenB

2

13

MenC + Hib

2

Hib/MenC +PCV

2
For more information on the MenC visit your GP or contact the HSE on 1850 24 1850.