Looking for a bright new adventure? Why not bring the kids to Ireland's first hydro-electric power station?
ESB have once again opened up Ardnacrusha Power Station to the public. Ireland's first hydro-electric station, located in Co. Clare, is the ideal spot for a school tour or a family day out this Summer. In 2017 Ardnacrusha was opened to visitors to mark 90 years since ESB's Foundation. This was so popular that they decided to make it an annual thing. This year, school group visits will run from May 23 to June 28, while public tours will run from July 1 to September 13.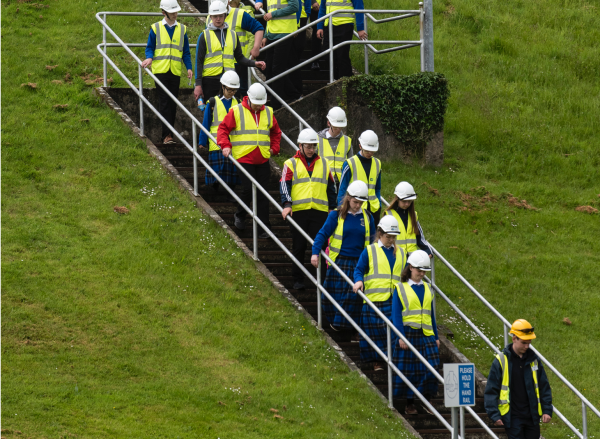 Surrounded by stunning scenery and enriched with history, Irelands first hydro-electric power plant was constructed at the birthplace of Brian Boru, High King of Ireland. Ardnascrusha was built in just 4 years, from 1925 to 1929. It was funded by one-fifth of the annual budget at the time and had a capacity of 86MW- enough to power the whole country.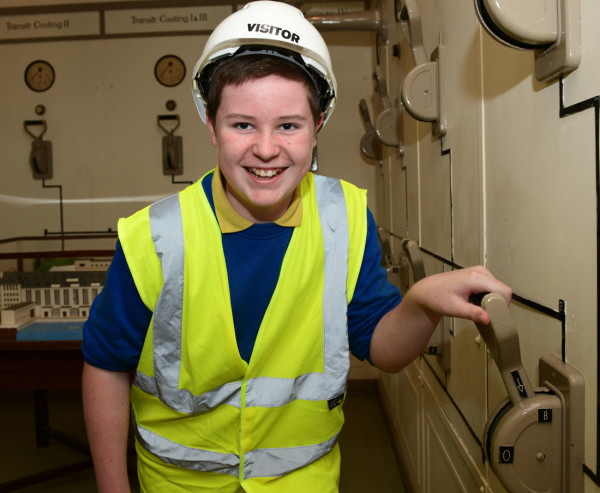 The Ardnacrusha Experience starts at the recently refurbished visitors' centre, followed by an opportunity to go on site where you can view the impressive headrace canal, locks and tailrace. Inside the station, a series of animations will bring the heritage of the Shannon Scheme to life. Visitors are given access to the very heart of the station where you can view the turbine hall and even visit the original control room- perfect for your budding engineers and electricians. The experience is perfect for kids in 1st class and up and guides at Ardnacrusha can helpfully tailor their tour to make sure that both adults and children get the most out of it.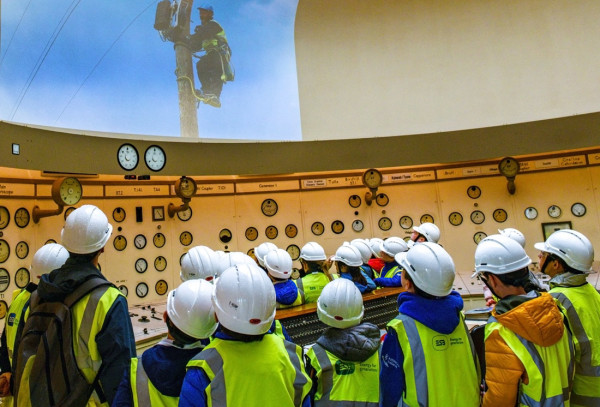 According to ESB's Plant Manager Alan Bane: "The Ardnacrusha Experience tells the story of the power of electricity and its transformative impact on Irish life; it offers the opportunity for people to learn not just about the history of the plant dating back to its inception in the 1920s but also of ESB's brighter future strategy which is leading the secure, affordable transition to a low-carbon energy future for Ireland." With so much to learn, this spot really is the perfect place to entertain young minds- be it on a family day out or with their class.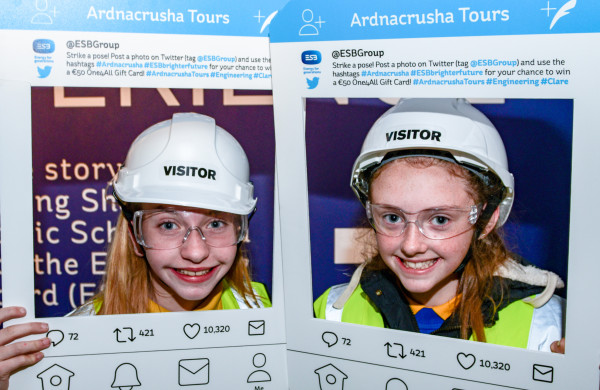 Thousands of parents and teachers have brought their children or class on the free tour of Ardnacrusha Power Station over the last two summers. Here's what some of them had to say:
"The tour was very well run - no delays. Our guides explained everything very well in a way that suited our age group" - Derek Butler, The Downs N.S, Westmeath
"The guides were excellent, knowledgeable but with a nice easy manner - the kids really listened and enjoyed the experience." -Louise Frawley, Thomand N.S, Limerick
"Staff and guides very helpful, really enjoyable morning." - Neil Foley, Scoil Íde, Limerick
"Very enjoyable tour, well organised and very interesting" - Brian Clarke, Coláiste Iósaef, Limerick
You can also download some school worksheets from the ESB website, if you think it will add to the experience of the trip. The free guided tours last about an hour and a half and run from Monday to Friday - so, book today.