Approximately 600 children from across Limerick attended the seventh annual Teddy Bear Hospital (TBH) hosted by medical students from the University of Limerick's Graduate Entry Medical School (GEMS).
Primary school students from 10 schools across Limerick attended the 2019 event at UL Sport Arena on Wednesday with their teddy bears.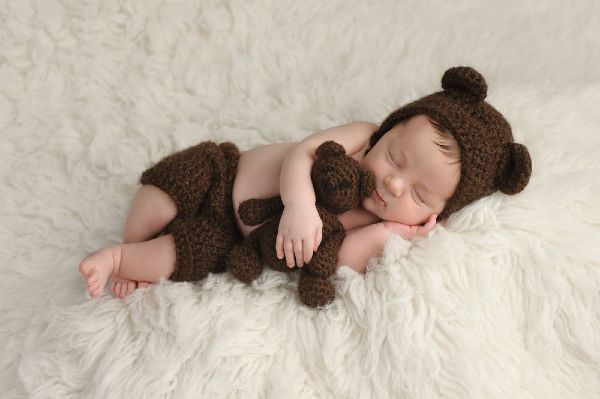 The Teddy Bear Hospital provides children with the opportunity to interact with medical students in a safe and fun environment while learning more about medicine.
The aim of the project is to alleviate childhood anxiety surrounding hospitals and doctors.
The children rotated through 11 different stations, each showcasing a different aspect of medicine through scenarios, games and interactive learning. This year, the event was organised by 170 volunteers consisting of first and second-year students and tutors from GEMS.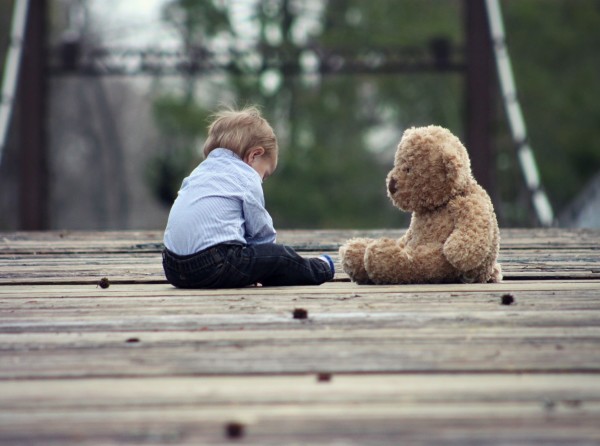 Teddy Bear Hospital is highly involved with the wider Limerick community, as the final session of the event was open to the public so that children and their parents could share in the fun and learning.
TBH is greatly reliant on donations and funds from local sponsors, the medical school and fundraising events. However, the group is also committed to giving back to the community and has held several mini-TBH events throughout Limerick and the surrounding area this year.