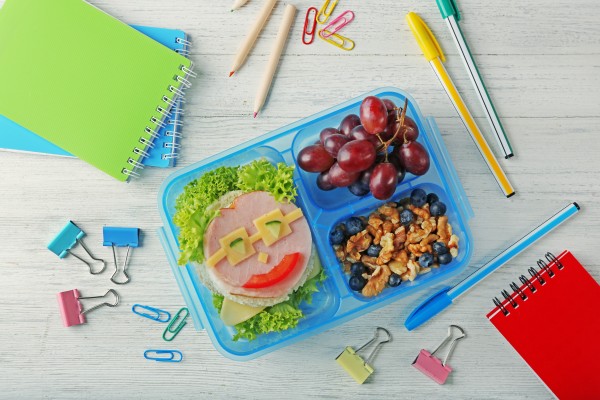 In an age when childhood obesity is such a major issue, parents are forced to consider every single aspect of their children's diet – and just how good those old reliables are for them.
If you have always felt a little smug while popping a packet of raisins into your child's lunchbox, then prepare to be shocked – the tiny, fruity treats are apparently not so good for them.
Indeed, the latest word from dental experts in the UK is that dried fruit snacks like raisins are really bad for our children's teeth, so much so that even CRISPS are considered a better option!
A number of experts shared their advice on the topic with The Times this week. Among them was Ben Atkins of the British Dental Association, who said that salted crisps are 'fine' for teeth.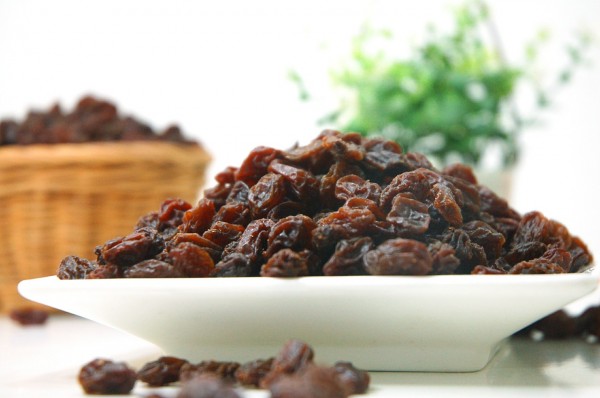 Fellow expert Nicole Sturzenbaum added that dried fruit snacks are a 'nightmare' for children's dental health, due to the 'gluing' effect they have on little teeth.
She told the publication: "These snacks have definitely contributed to the problem, in particular within the cohort of health-conscious parents who aim to provide their children with a healthy diet."
We should probably pay heed to their insights, too, in light of an alarming report released by the Royal College of Surgeons earlier this year.
The study, released in March, claimed that extractions for pre-school children in England had increased by a staggering 24 per cent in a decade – an upsetting new record.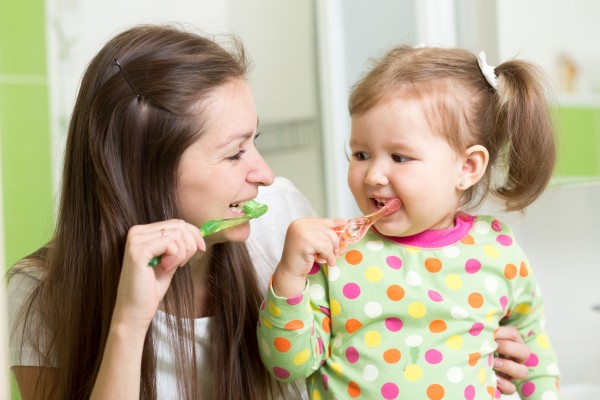 The researchers, who described their findings as 'shocking', even came across cases where little ones' milk teeth were being removed due to rotting.
And what was to blame for the increase in poor dental health among our littlest members of society? Diets that are too high in sugar, along with specially created 'children's toothpastes' which contain too little fluoride.
If these latest comments and the recent study teach us anything, it's that we need to educate ourselves about the right types of food our children should be consuming – and, of course, the importance of instilling good dental hygiene habits.
What are your thoughts, mums? Were you aware that raisins could pose a threat to your child's dental health? Let us know!